Russian Helicopters Holding Russian Helicopters announces that it is launching production of civilian and military helicopter assemblies
aviation
Ka brand in Kumertau (Bashkiria, RF) as part of a special investment project. The program, which will be implemented at the Kumertau Aviation Production Enterprise (KumAPP), is designed for a period up to 2020. The relevant agreements were signed after a working meeting between the CEO of Russian Helicopters Holding Alexander Mikheev and President of the Republic of Bashkir Rustem Khamitov.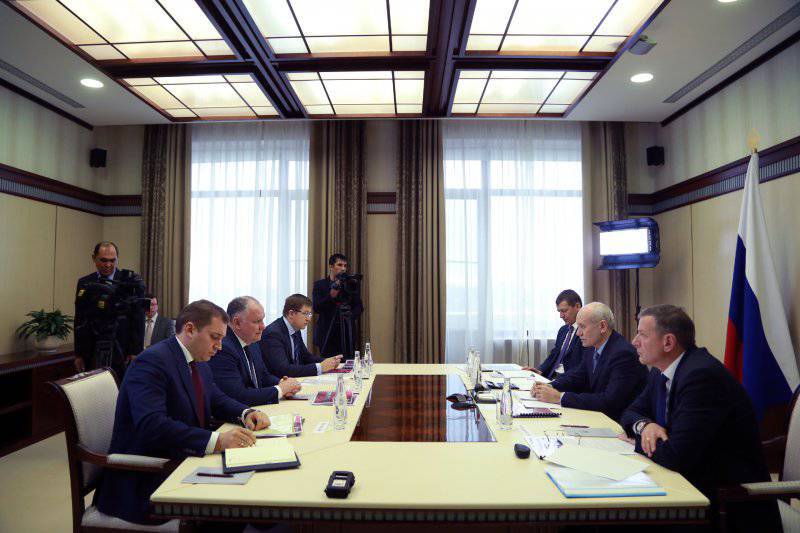 Official website of the holding
reports that for the implementation of the project attracted investment and regional budget. Expansion of production is going on against the background of KumAPP modernization. According to the statements of his management, about 3,7 thousands of employees work at the enterprise today. To implement the project for the construction of units for "Ka" helicopters, the company's staff is planned to be expanded.
The enterprise begins mastering the production of units of the bearing system and main rotor blades of such helicopters as the Ka-52 "Alligator", Ka-52K and Ka-62. In addition, the KumAPP is producing such helicopters as the Ka-27, Ka-31, Ka-226 and other helicopters.
The products of the Bashkir enterprise are bought not only by the power departments of Russia, but also by private aviation companies.