On the Facebook page of the Deputy of the Verkhovna Rada from the Radical Party, Oleg Lyashko's ally
Igor Mosiychuk
there was a record that immediately went to the pages of his "like-minded people". Mosiychuk describes who he thinks is guilty of the Ilovaisky defeat of the Ukrainian security forces (punishers), and also reports the approximate (from his point of view) death toll.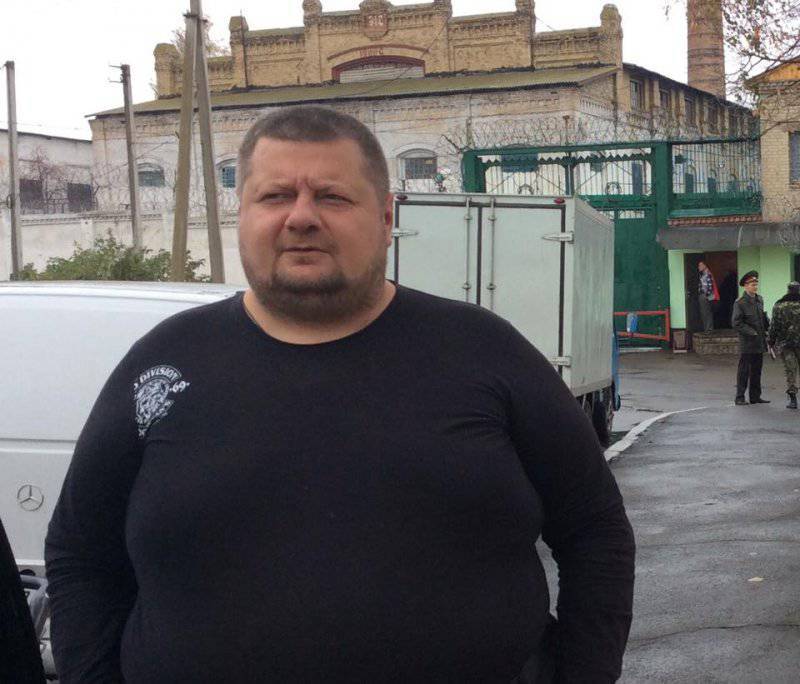 Mosiychuk (source style is preserved):
Based on eyewitness testimony, screenshots of intelligence reports, 5 hours of documentary video filmed by Rostislav Shaposhnikov, which among other things recorded the orders and negotiations of General Khomchak and the commander of the Dnepr-1 battalion Yuriy Bereza, I blame more than 2 for the thousands of Ukraine's sons for death in the Ilovaysky boiler, in addition to the ex-Minister of Defense Geletey and the chief of the General Staff of Muzhenko the following persons:

- General Homchak, who commanded the troops in the Ilovaysky cauldron, gave the order to break through to the end of negotiations with the aggressor and fled from the battlefield;
- Igor Kolomoisky, an oligarch who is directly guilty of the idea of ​​an attack on Ilovaisk, knowing that there was a fortified area;
- Gennady Korban, deputy chairman of the Dnipropetrovsk Regional State Administration, who in his office on August 5 ordered the Dnipro-1, Donbass, Shakhtyorsk and Azov battalions to go to Ilovaysk assault, while ignoring intelligence data;
- Arsen Avakov, who gave the volunteer battalions to the submission to the oligarch Kolomoisky and his six Korban and Filatov;
- Semyon Semenchenko, a battalion commander of Donbass, who, having intelligence data, led his men to death;
- Yuri Bereza, the battalion commander of Dnipro-1, together with General Khomchak, threw his fighters out of the Ilovaisky boiler before the end of the negotiations, while he himself fled from the battlefield;
I am convinced that the new Ukrainian parliament will be able to determine the true cause of the Ilovaysky tragedy, and the guilty will be punished.