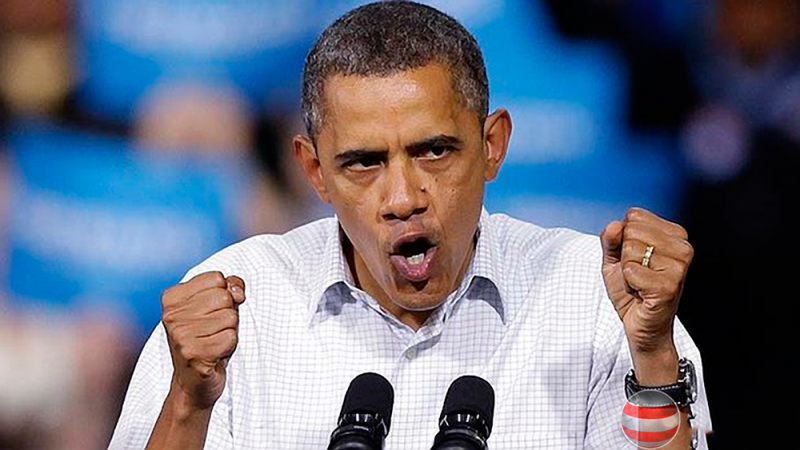 This is what was discovered on the open spaces of the network: "Al-Ahmad Films Film Studio from Bulgaria published a video, calling on citizens of all nations to unite in the fight against the United States and its controlled NATO. The video annotation states: "In the period of 1945, Mr. - n. at. The United States and NATO participated in attempts to overthrow governments in more than 50 countries. With the light hand of the States, several million citizens of these countries were killed or killed, and the lives of other tens of millions are full of despair and suffering ... "
The short film by the Bulgarian activists under the short and succinct title "Together" ("Together") shows what the peacekeeping missions of the North Atlantic Alliance and the US ultimately lead to, what the praised American democracy brings with it and who is the most ferocious and bloodthirsty imperialist in
stories
of humanity. "Together as one" is the basic idea for peace to finally come. "
Very strong video!
URL:
Bulgarians urge to unite against the United States and NATO
The Bulgarian people are well aware of the destructive US policy. And he understands that in the government of Bulgaria are puppets of the USA. And not only in Bulgaria they sit, but also in other European countries.
Personally, I support such an urge towards unity. Only together can defeat evil!