State tests of a promising communications complex, which is technically impossible to completely silence, are scheduled for 2015, reports
TASS
with reference to Valerian Kislenko, head of the marketing department of Voronezh Research Institute Vega.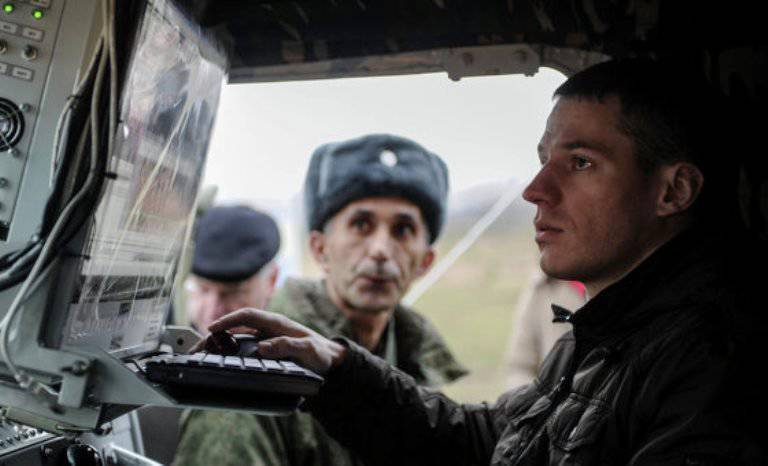 "The complex of digital multipath active phased antenna arrays (AFAR) provides high-quality communication in a wide frequency range. The likely adversary is technically unable to completely silence her. "
- he said, adding that "constructive models of the complex were developed by the Voronezh Scientific Research Institute" Vega "(part of the" Constellation "concern) on an initiative basis."
"Now there are factory tests, next year we plan to go on state tests - if the customer (Ministry of Defense of the Russian Federation) expresses readiness to acquire this development and begin trial operation of the complex," said a company representative at the Interpolitex-2014 exhibition.
According to him, "an electronic system is used in the complex, which makes it possible to significantly increase the switching speed over the frequency range, and the phased antenna arrays used in the complex make it possible to close almost the entire range of frequencies that the likely adversary will not be able to drown out."
The new complex can be used in all kinds of troops. "The balloon can even be a balloon, the weight and size characteristics allow it," added the head of the department.