The Ministry of Defense in 2014 reached
historical
the maximum number of contractors accepted into the Armed Forces, now they need to be well prepared for further service, Sergei Shoigu said at a departmental board on October 21. It is reported
RIA News
.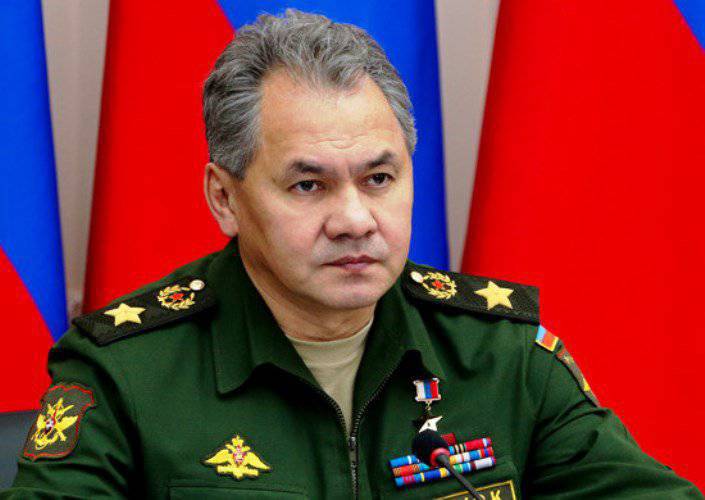 "Currently, we are continuing to gradually increase the share of military personnel under military service under the contract. At the same time, it is important that the quality of selection of candidates for contracting is high, "said the Minister.
"First of all," he clarified, "we need to select citizens with sufficient life experience, military accounting skills, and high moral and psychological qualities." Shoigu recalled that for this there is a "system of multi-level selection of candidates."
"But tough selection for the army is not all," he stressed. "It is important that contract servicemen constantly improve combat training and skills."
"As it is customary to say now, this year we reached the historical maximum, such a level for recruiting contract servicemen in the Armed Forces was not yet. Now we need to seriously think about quality ", which comes" with the improvement and improvement of the level of education, training, education and discipline, "said the head of department.
According to him, the Ministry of Defense studied the experience of other countries, which shows that in all the armies that had completely switched to contract service, there was a surge in disciplinary offenses and crime. "We will have to go through this stage anyway," the minister warned. "Therefore, having studied this experience, and, naturally, having made our decisions, I hope we will find the right solutions."
He said that the college "is to review the implementation of the Integrated Plan for maintaining law and order, improving the service of the troops and ensuring the security of military service in the Armed Forces for 2014 year." "I think that the decisions that we will make will have to get into our plan and program for 2015 year and subsequent years," said Sergey Shoigu.