The article is posted on the rights of information cooperation.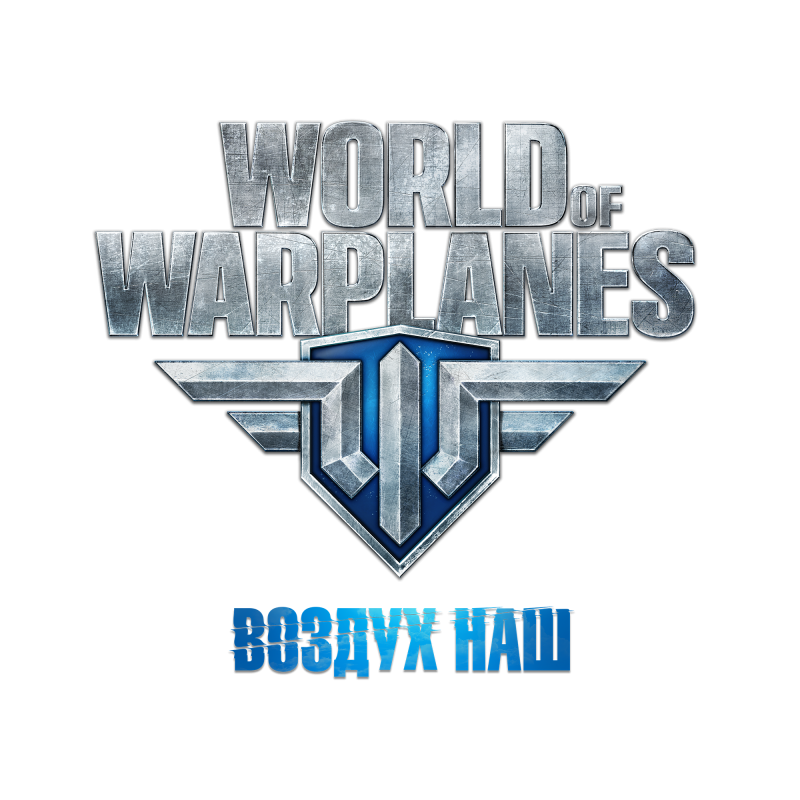 The 1.6 update has added a new class of equipment and a branch of high-altitude fighters to the game.
21 October 2014 - Wargaming is pleased to announce the release of the 1.6 update for the MMO-action World of Warplanes.
Fans of air battles received five legendary Soviet MiG aircraft. The new branch, which opens after the I-17, includes such famous models as the MiG-3, MiG-9 and MiG-15bis.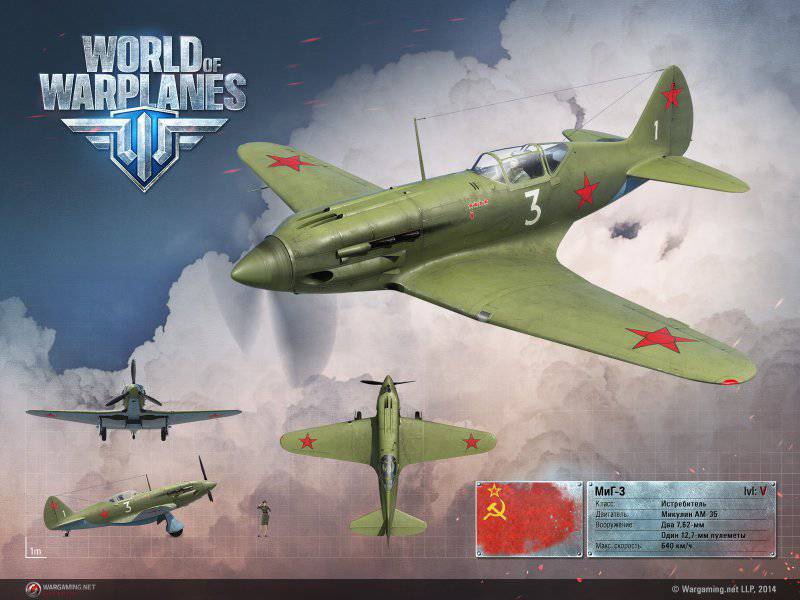 1.6 divided the class of fighters into two: multipurpose and light. The latter are focused solely on the conquest of superiority in the air, while multi-purpose can successfully attack both air and ground targets, thereby allowing pilots to make a double contribution to the victory of the team.
In addition, with the release of the update, a reworked El Halluf card appeared in the game and the balance between cannon and machine gun weapons was revised.
# # #
About World of Warplanes
World of Warplanes is an MMO action game dedicated to the golden era of the military
aviation
and allowing players to enter an ongoing battle for air supremacy. The game includes military vehicles of several key periods in
stories
aircraft manufacturing - from 30's biplanes to the Korean War jet fighters, which became the progenitors of modern military aviation.
Join the air force
the fleet
:
www.worldofwarplanes.ru
About Wargaming
Wargaming is one of the world's largest publishers and developers in the free-to-play MMO market. The company was founded in 1998 and during this time managed to develop and release more than 15 projects. Wargaming is currently working on a military series of MMO games dedicated to
tank
mid-XNUMXth century air and sea battles: World of Tanks, World of Warplanes and World of Warships. All three projects will become part of the single MMO universe Wargaming.net (www.wargaming.net), bringing together millions of players into a global community of wargamers.
In 2014, Wargaming launched two new platforms, releasing World of Tanks: the Xbox 360 Edition and World of Tanks Blitz.
Wargaming is one of the first companies in the game industry, which established cooperation with military history museums around the world, is actively involved in the preservation and restoration of legendary samples of military equipment and attracts the interest of other companies to this topic. All actions and projects carried out by Wargaming in this area are taking place within the framework of the Global Remember we All program created in 2013.
Details on the website:
www.wargaming.com