Prime Minister of Ukraine Arseniy Yatsenyuk announced that the new Minister of Defense Stepan Poltorak is embarking on "the urgent rearmament of the army." Ukropremiera quotes news agency
Interfax-Ukraine
:
The new Minister of Defense is now engaged in the urgent rearmament of the army. For the National Guard under 1,5 bought thousands of vehicles. Also, I hope that 18 billion UAH, which were allocated to the defensive doctrine, will be used.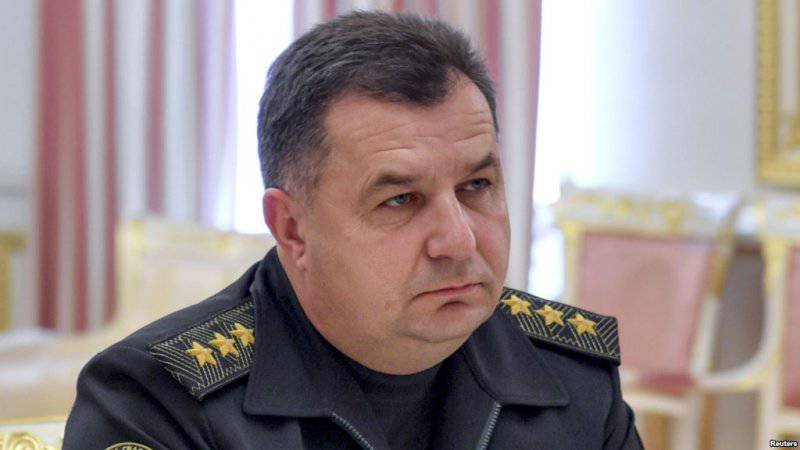 "I hope ... will be used" ... Golden words, Arseny Petrovich. 18 billion hryvnia for all 100% will be used - this is not even doubt. What kind of pocket these impressive means will turn out to be is another question. Both Poltorak and Yatsenyuk himself will try to do everything so that as many of these hryvnias as possible are in their personal accounts. And the "rearmament" of the army is quite possible to continue with SMS donations from the Ukrainian "compassionate" citizens.
And so Yatsenyuk tells about where the funds come from, with which high-ranking utilities can replenish their bank accounts:
I will have a conversation with our partners, including with NATO. You know, NATO has opened 4 trust funds and I am convinced that some of these funds and technical assistance should come here, to this Center (the so-called "Sagaidachny Peace Center" - approx. "IN") so that our military personnel meet the highest standards, including NATO standards.