US congressmen accused the Kremlin of wanting to place nuclear carriers on the Crimean Peninsula
weapons
such as strategic bombers Tu-22М3 and Iskander missile systems, the newspaper reports
Kommersant
.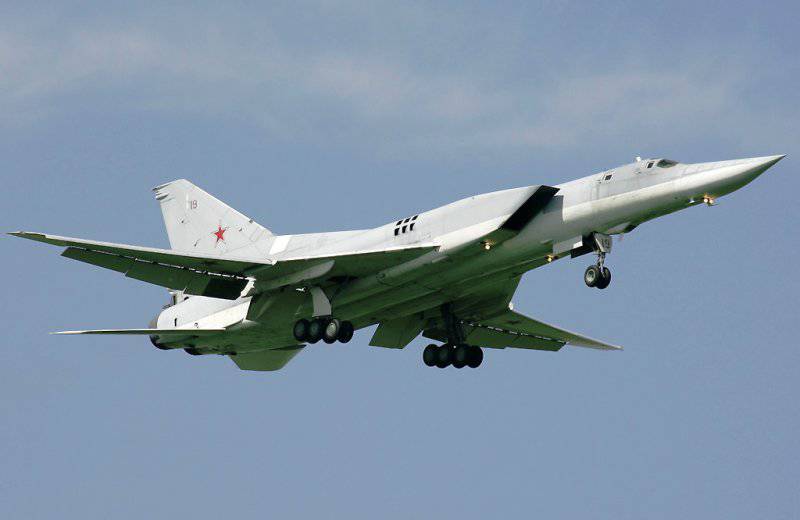 Members of Congress reported on Moscow's plans to President Obama. The letter was signed by the head of the Armed Services Committee, Howard McCone, and a number of his colleagues.
The parliamentarians say that "in early August, the Russian authorities decided to transfer Tu-22М3 bombers and Iskander-M complexes to the Crimea, which could in the future strike with the P-500 high-precision cruise missiles, including nuclear warheads."
The latter circumstance, according to congressmen, "is a direct violation of the Treaty on the Elimination of Medium and Small-Range Missiles, signed by the USSR in 1987 year, since the range of this missile's flight is 2600 km (according to the agreement - from 500 to 5500 km).
"Placing nuclear weapons on the sovereign territory of another state without its consent is a cunning and cynical decision," the letter says. "This will allow Russia to come close to NATO bases, gaining a military advantage in the region."
Lawmakers have demanded that Obama report to Congress in the near future on possible retaliatory measures that Washington may take.
According to parliamentarians, such a response step could be "the decision to completely stop all contacts between members of the military alliance and Moscow, as well as the withdrawal of Russian military personnel from NATO bases and facilities." It was also proposed to "prohibit Russia from conducting inspection flights within the framework of the" open skies "treaty (allows its participants to fly over each other's territories in order to comply with existing arms control treaties)".
Earlier, Russian Defense Minister Sergei Shoigu stated that complexes like the Iskander could be located anywhere on the territory of Russia: "Where we want, we put it there!".
More specifically, the need for a full-fledged grouping of troops on the Crimean Peninsula was discussed at the September panel of the Ministry of Defense. Shoigu attributed this to the "sharply exacerbated situation in Ukraine and the military presence of foreigners in the immediate vicinity of Russia's borders." NATO responded instantly, saying that the expansion of the Russian military presence in Crimea would lead to increased tensions in Europe. "
However, this statement on the plans of the Russian military in no way affected. As one of the high-ranking interlocutors of the newspaper in the General Staff said, "equipping the peninsula with the latest weapons is currently one of the priority areas."