Employees of FPI (Advanced Research Foundation) announce that they are starting work on creating a "smart" bullet. Vitaly Davydov, Deputy Director General of the Foundation for Advanced Studies, in an interview
Interfax
says that FPI begins consideration of applications from research centers and production associations. Applications for the creation of a project of "smart" bullets will be analyzed, and on their basis, FPI is going to begin work on the creation of guided munitions.
From Vitaly Davydov's interview:
As the firing range increases, the shooter's ability to correct a bullet's flight and aim it at the target decreases. At long distances, as well as in certain weather or tactical conditions, the bullet must independently manage its flight. The Foundation has received a number of proposals for the creation of such a bullet. We are working on them.
At the same time, the FPI states that the term "bullet" does not quite fit the new type of ammunition, and therefore, in the process of creating a new object, a new name may be invented for it.
In FPI do not hide the fact that the creation of a bullet potential customer will cost a lot. I would like the funds from customers to go not only to create a new name for the ammunition, but also to ensure that the ammunition really becomes "smart."
On our site has already been discussed options for "smart" bullets. One such option is a self-guided bullet developed in the American national laboratory Sandia.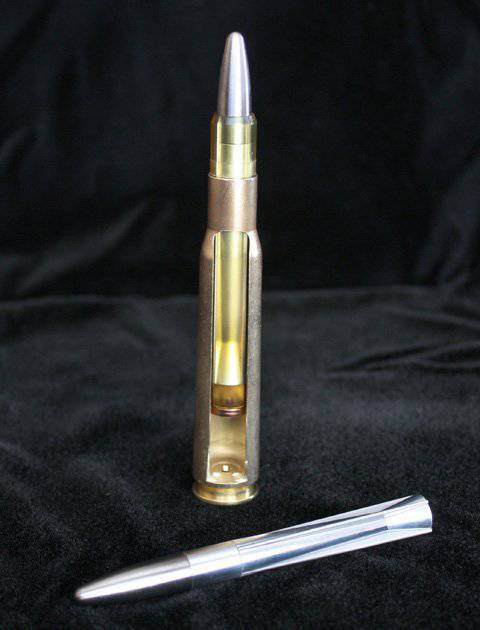 About it tells the material
"Self-guided bullet - a new type of intellectual weapon"
.