American transport workers can safely deliver cargo to Kurdish military formations, since the IG radical group still does not have anti-aircraft weapons, reports
RIA News
.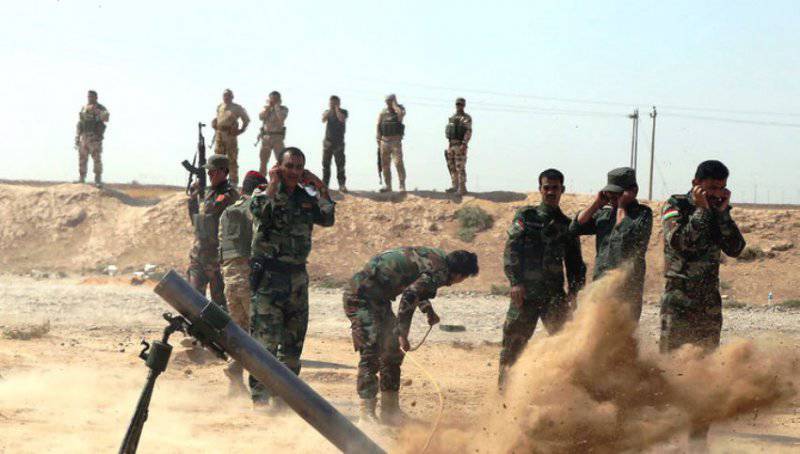 "We still have no evidence that the IS has air defense systems"
, - said yesterday in the US administration, so the C-130s transport aircraft, accompanied by fighters, do not need.
Earlier it was reported that the American military transporter "dropped by parachute
weapon
, ammunition and medicine for the defenders of the Syrian city of Kobani. " Information confirmed the command of the US Air Force.
On this occasion, Secretary of State John Kerry said:
"It would be irresponsible and morally very difficult for us to turn our back on the community that is fighting the IS"
. At the same time, he stressed that the policy of the United States to the ruling regime of Bashar al-Assad has not changed.
"We spoke with the Turkish authorities - me and the president - and made it clear that this is not a change in the policy of the United States. This is a crisis moment, an emergency. "
Said Kerry.
Earlier, American politicians held direct talks with the leadership of the left-wing Democratic Union party, which is part of the Syrian Kurds. Such meetings have not been held for a long time.