Ukrainian publications are full of headlines that in the Sumy region a shabby entrepreneur decided to help in the "Great Peremoga" and developed an armored vehicle, which has no analogues in the world. The fact that the brainchild of the Sumy businessman does not have world analogues is quite understandable, since so far no car on the planet has worn the name of Petro Poroshenko.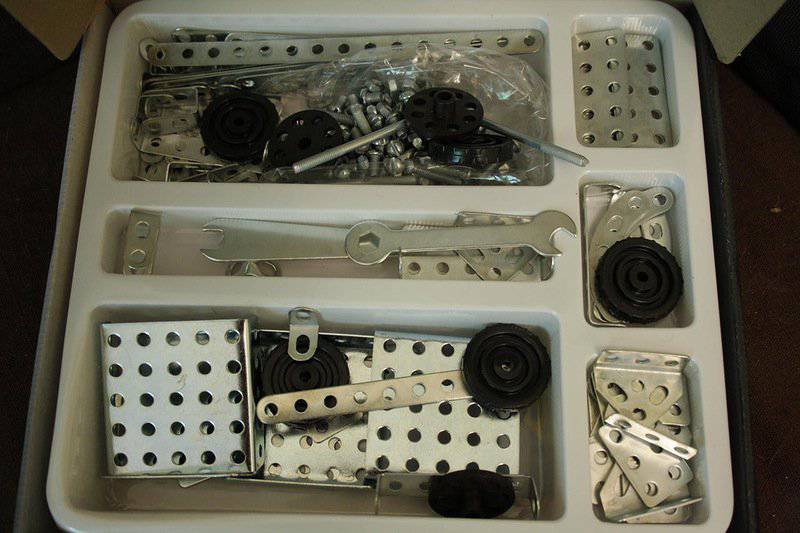 Ukrainian portal
"Ukrinform"
reports that the car was developed by a man named Pavel Shaposhnikov, who at one time worked for 10 for years as a designer on military orders. The businessman-designer Shaposhnikov called his invention an amphibious evacuation vehicle of fire support for the "Ilyusha" PCA. Why ppsh? An innovator from the Sumy region explains this by a combination of the initials of the Ukrainian president, Petro Poroshenko, and the initial letter of his last name.
Pavel Shaposhnikov claims that his car costs 10 once more than an ordinary BTR, and it can accommodate 40 paratroopers and 3 tons of cargo! Shaposhnikov emphasizes that such an armored vehicle can take on board up to 6 dead, for whom special boxes are equipped. But the main advantage of the PCA, according to the developer, is the ability of the machine at 80 km / h speed to break out of the "ATO" zone and travel non-stop to Dnepropetrovsk ...
Shaposhnikov, advertising his brainchild, claims that the fighters can leave it in just 8 seconds.
Well, and very important details: in the car of a name of Petro Poroshenko there is a water heater for shower needs of staff and even the washing machine. Ahead, the PCA is equipped with a bulldozer blade.
As you can see, the Sumy inventor did not modify it a bit: there are not enough 40 toilets inside and a couple of propellers outside.
PPSH "Ilyusha" - this is another ukroobretenie era "ATO". Prior to that, in Western Ukraine, a wired tracked robot was presented, behind which an operator with a remote control should "secretly" move to 5 m. "Robot" is equipped with a webcam and, according to the developer, must evacuate the wounded from the battlefield.