The Military Industrial Commission said that Russia had created a model of a national drone drone. A model was created by the developers of the Sukhoi company. It is emphasized that the development of the Russian strike unmanned aerial vehicle will be unified with the PAK FA. In what way such unification will be carried out, is not reported yet.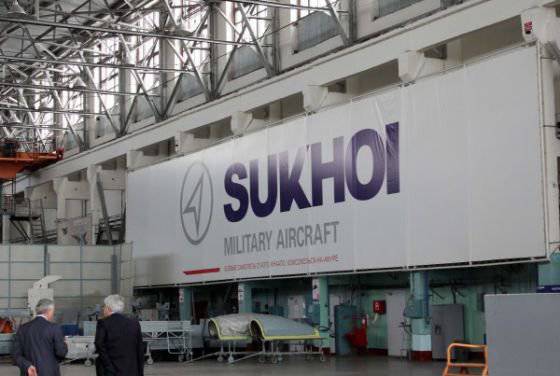 Information about creating a model of the Russian drone UAV publishes news agency
TASS
, citing a source in the MIC.
For reference: in 2011
aviation
Sukhoi holding received an order for the development and construction of a heavy shock-type drone. The mass of such a machine, according to the representative of the military-industrial complex, does not exceed 20 tons.
The created model has not yet been lifted into the air. At this stage, tests are carried out on the movement of the model on the runway of the airfield. The plans to build a heavy impact drone states that the first stage of work should be completed in 2015 year, but the successful completion of this stage may well take place before the end of this year. In 2018, the creation of the Sukhoi drone UAV should be completed - this is the exact time specified in the program.