In Croatia, a program has been developed, according to which local medical structures will be obliged to assist Ukrainian national guardsmen who participated in the so-called anti-terrorist operation in the Donbas. The Croatian ambassador Levchenko, who works in Zagreb, talks about the adoption of such a program by the Croats.
In Kiev, they note that an agreement has been reached between the Croatian Ministry of Health and the Ukrainian Foreign Ministry on providing rehabilitation assistance to the National Guard. Reports about it
Embassy of Ukraine in Croatia
.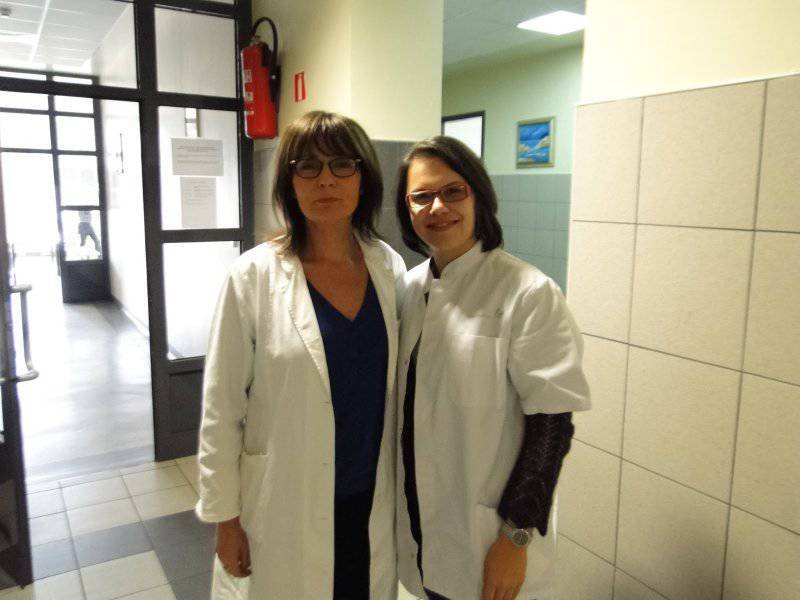 The message, in particular, states that Croatian doctors will provide various types of assistance to injured representatives of punitive battalions, including psychological assistance. It is particularly emphasized that it is the Croatian side that will take care of all medical expenses.
But with her help, Croatia is clearly late. It was necessary to render assistance to these persons of an exclusively psychiatric nature at the beginning of the year, so that those, joining radical groups and punitive battalions, would understand that they were going to fight against their compatriots. But then Croatia did not offer medical services.