The Swedish Ministry of Defense is very excited. The command of the armed forces announced that they are embarking on a large-scale military operation to find a foreign submarine, which is allegedly located off the coast of Sweden. Agency
France-Presse
quotes the representative of the Armed Forces of Sweden Jonas Vikström:
We are starting a reconnaissance operation. It involved several ships, helicopters, as well as ground forces units.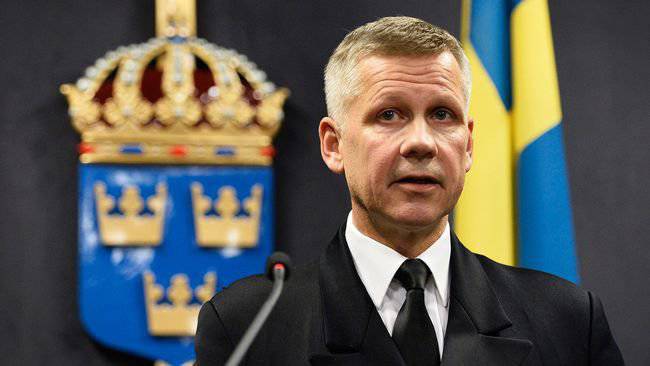 After such words of the representative of the Defense Ministry of Sweden, one would have thought that Stockholm was joking when announcing the "search for a foreign submarine" operation, first in the press, and then starting the operation itself. But Vikstrom himself claims that there can be no jokes here:
We approached this issue very seriously.
Apparently, the Swedes are seriously counting on the fact that a submarine of a foreign state (what? ..), if it really entered the territorial waters of the kingdom, will wait on the spot when the brave Jonas Vikstrom will find it and disable it ...