Speaking at a press conference during the Asia-Europe summit, Vladimir Putin commented on the situation with falling oil prices. The President of Russia recalled that the Russian budget has been laid down, taking into account oil prices of $ 96 per barrel. The price of oil is currently at 10 dollars lower.
Vladimir Putin said that, in his opinion, the price of oil will be adjusted in the near future, since none of the serious market participants is interested in the price at the level of 80 dollars per barrel and below. The budgets of countries that receive large revenues from the sale of oil on the world market, indeed, do not involve large-scale trade at prices that are significantly lower than the 85-90-dollar bar.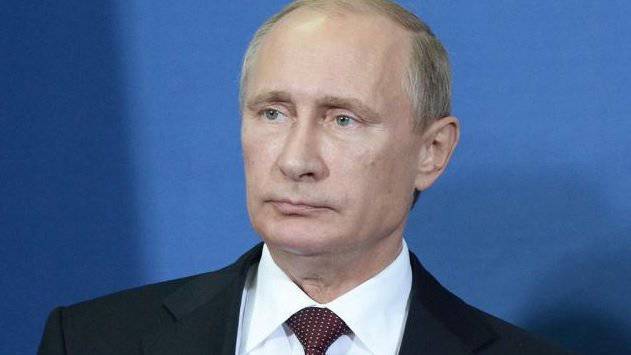 Vladimir Putin quotes
RIA News
:
The Russian budget is laid out at the rate of 96 dollars per barrel, now it is lower than 96 dollars, but I don't see any tragedy here. Now, I think that the price will even out, will be adjusted, all the more so that none of the serious market participants is interested in keeping it at a fairly low bar in 80, lower or slightly higher dollars.
If world prices remain at the level of 80 dollars, then all production will collapse, the main oil-producing countries also have a budget calculated at the rate of 80 dollars with a little, under 90 dollars per barrel. There are corrections, they are connected with objective circumstances.
Meanwhile, the world's leading economists tend to believe that relatively low oil prices can last for several months. But, according to the same experts, the longer the "cheap" oil is, the higher its price will jump next year.