The British Army began the introduction of Boomerang III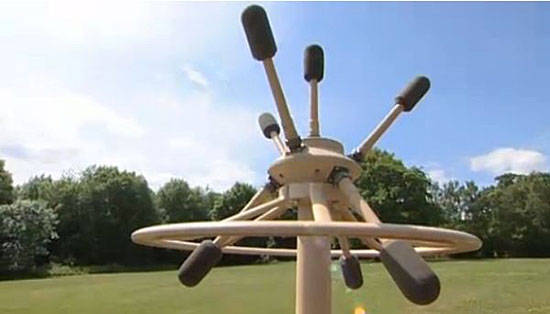 In order to ensure the safety of its personnel in Afghanistan, the British army began to use the Boomerang III system, which detects the positions of snipers. The system was developed by order of the American defense agency DARPA during the Iraq campaign in 2003, later its use was approved by the Scientific and Technical Laboratory at the Department of Defense of Great Britain, when the troops of the United Kingdom entered the war in Afghanistan.
The Boomerang III system includes seven sensitive microphones that help determine the direction of the shot, and the results are displayed on a small electronic display. The sensitivity of the microphone is enough, including for work in the ultrasonic range, the entire operation to detect the position takes only a few seconds. Boomerang III determines not only the direction to the source of the shot, but also the approximate distance to it and the vertical angle to the horizon. At the same time, the machine is programmed to ignore shots and loud sound pulses, the source of which are "their own". But the most important advantage of the system is its maximum ease of use, as well as the ability to work in the hilly terrain of Afghanistan, ideal for Taliban single firing points.
Ctrl Enter
Noticed a mistake Highlight text and press. Ctrl + Enter