Deputy Defense Minister Yury Borisov said that in the next three years, the shipyards of Crimea will be loaded with orders for building ships of various types. Such a program will be implemented under the state defense order. Yuri Borisov quotes TV channel
Russia-24
:
Today there is an intensive restoration of these assets, putting in order, a lot of money is being invested in technical re-equipment, simply in bringing the infrastructure of enterprises in order. I think our plans for the next three years are to place serious orders at these shipyards, which will give them a new life.
The Deputy Minister of Defense noted that a large inspection and audit work was conducted in the Crimean Federal District, during which about a dozen companies were identified that could be included in the system of implementing the state defense order. At the same time, Borisov notes that the program of development of the Crimean enterprises being created will make it possible in a short time to bring their work under the Russian standards necessary for the full implementation of the state defense order.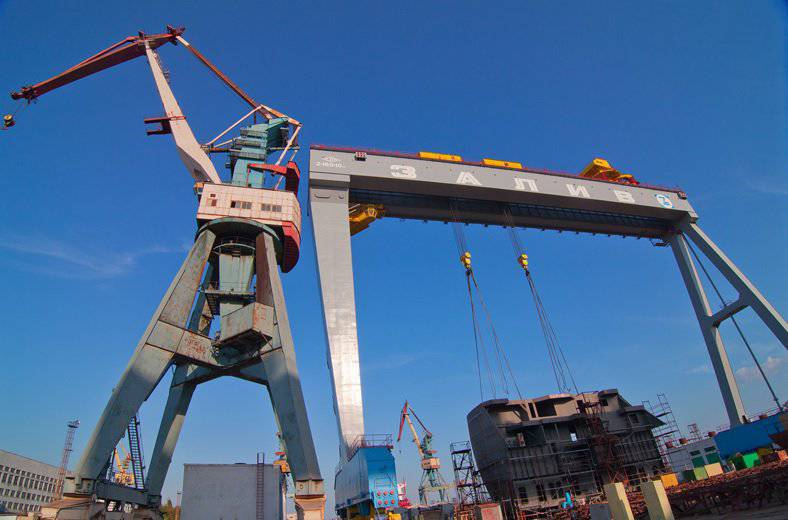 As an example of the Crimean enterprise, which is already being included in the implementation of state defense order plans, the Fiolent instrument-making enterprise is cited, the production volume of which grew by 10% compared to 2013. Factory workers are engaged in the production of control systems for
fleet
. It is also planned to use the capacities of such shipyards as the "Bay" (Kerch), "Sea" (Feodosia) and other Crimean enterprises.