A company of security officials who went yesterday to storm one of the terminals of the Donetsk airport came under fire from its own artillery and was almost completely destroyed, reports
RIA News
with reference to the militia headquarters.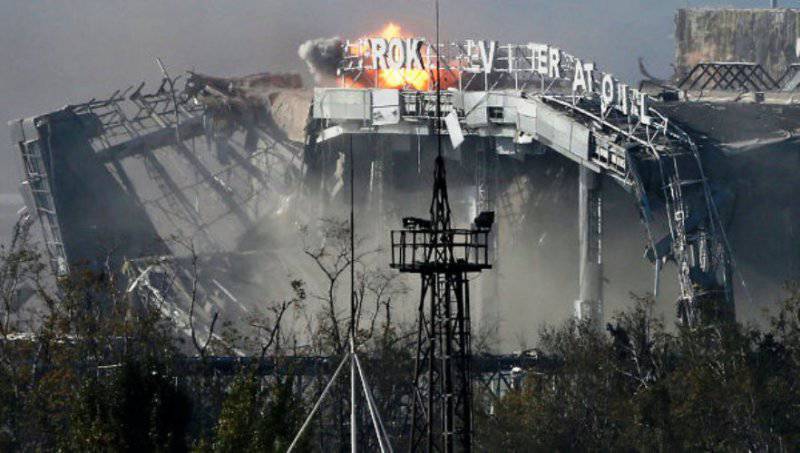 "On the eve, the security forces launched a massive attack on the so-called new airport terminal. From the village of Peski, a convoy of military equipment and about one hundred and fifty people entered the airport runway. We opened fire on them, and then began to work the artillery of the security forces "
, - reported in the headquarters of the DNI.
The blow fell on his military, who launched the offensive. "The column was broken, she had to retreat from the airport. Now on the runway there are several dozens of dead security officials, the militia, through the mediation of the OSCE, is negotiating that the security forces take them, "said a spokesman for the headquarters.
Donetsk airport is a disputed territory, for which battles between the Ukrainian army and the militias do not subside. Now the DNR forces control most of the airport buildings. Kiev security forces are focused on its approaches - in the village of Peski and the city of Avdiivka, from where they continue to bombard the districts of Donetsk.