The military leadership of France planned to cut thousands of jobs in the 2015 military in 7,5. The Minister of Defense Jean-Yves Le Drian told today about the plans for restructuring the army. According to him, the reduction will be carried out in accordance with the law on the military program for 2014-2019, which was adopted by parliament last winter. About this newspaper writes
MIC
.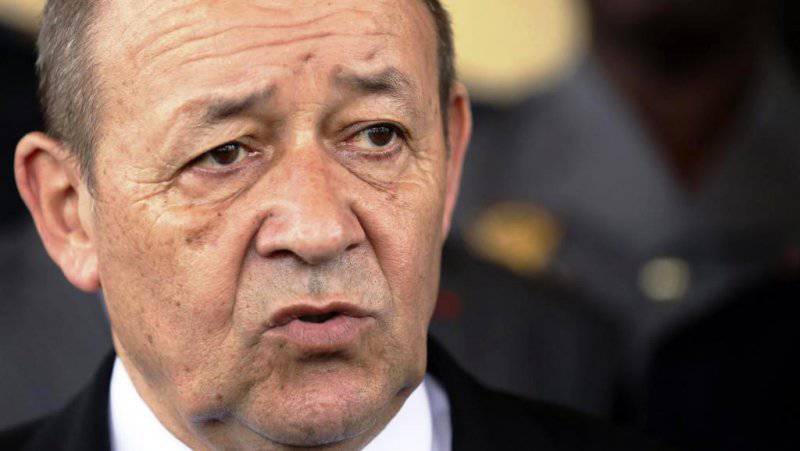 "It (the law) records an ambitious project for our armed forces, which should allow them to respond to the threats facing our country"
, - the Minister stressed and clarified that "the document was drawn up taking into account the limited budget context in which France is now located."
According to him, among the main measures planned for next year, "the dismantling of the 1st artillery regiment in the city of Chalon-en-Champagne, the withdrawal from
fleet
five ships, as well as the closure of the Adur naval base in the south of the country, the naval command in Strasbourg and the air base in the Paris region of Balar. "
It is also reported on the elimination of the hospital department in the Paris military hospital Val de Grasse. The facility will be redeveloped for research and educational activities. Its therapeutic functions will be gradually transferred to other hospitals in the metropolitan area Ильle-de-France.
«
Historical
Val de Graz Hospital is located on the grounds of the former monastery of the same name, founded in the middle of the XVI century. During the French Revolution, the religious institution was transformed into a military hospital, and later a military medical school was created there. In different years, it was in the Val de Graz that medical assistance was provided to the first persons of the French Republic and to the leaders of several foreign countries, "the VPK newspaper reports.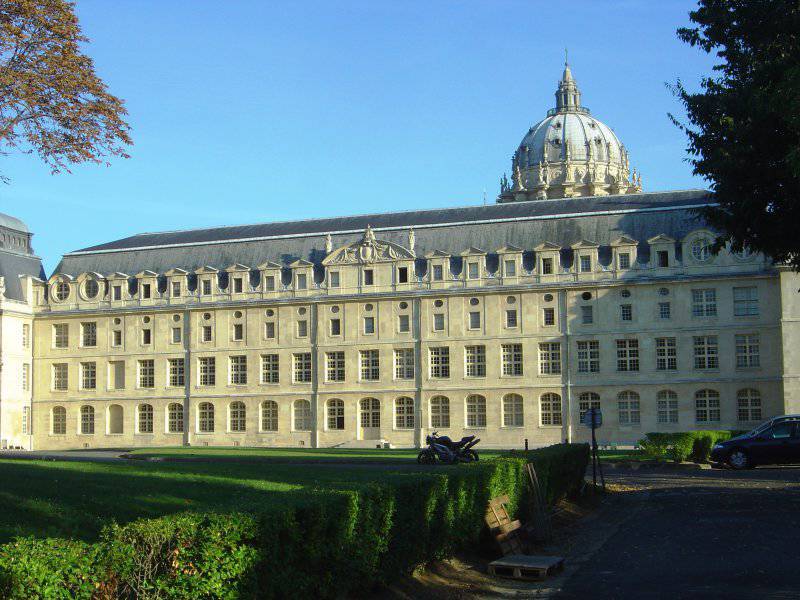 Hospital Val de Grasse.