The leadership of the Luhansk People's Republic and the people of Lugansk took part in the requiem meeting, which was held in memory of the victims of the war in Novorossia. The head of the People's Republic Igor Plotnitsky spoke at the rally. He is quoted
Interfax
:
We do not fight against Ukraine, we fight against those who drive lies into the minds of the Ukrainian population. It's time to use instead
weapons
serum of truth. We never lied to anyone, but defended our land!
During the rally in Lugansk, a monument was laid to all victims of the bloody conflict.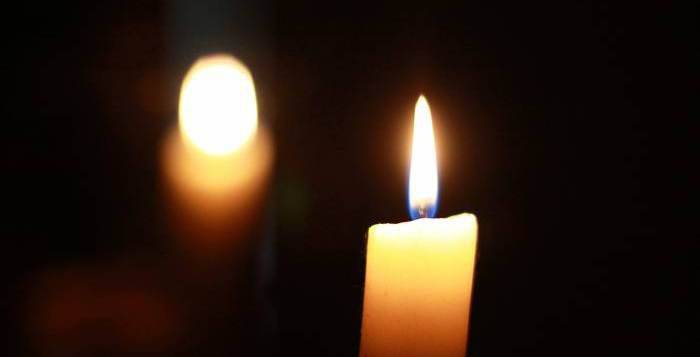 The chairman of the Supreme Council of the Lugansk People's Republic, Alexey Karyakin, also spoke at the rally:
Today not only our comrades languish in captivity, but also civilians. Those Ukrainian warriors whom we captured must be brought to justice, but for us it is more important to exchange them for our comrades and civilians.
During the rally, a resolution was born in which the participants called on the world to pay attention to overt attempts at the rehabilitation of Nazism and fascism in Ukraine.
From the text of the resolution:
The epidemic of "brown" plague suddenly broke out in Ukraine - one of the most beautiful and peace-loving countries on the planet. An atmosphere of exalting Nazi criminals, justifying the atrocities of the Nazis, fear and hatred of various social and ethnic groups, as well as neighboring countries, is being imposed here. We urge not to miss the time to counter the new Nazi threat.
At the rally, it was announced that the LC was ready to establish good neighborly relations with Ukraine if Ukraine showed itself as a full-fledged democratic state.