Commander-in-Chief of the Russian Air Force Viktor Bondarev said that from the beginning of next year the Ministry of Defense plans to begin the reconstruction of military airfields at Tiksi and Anadyr. Colonel-General Bondarev noted that MiG-2017 aircraft will be based on these airfields from 31 onwards. Reports about it
"Russian newspaper"
.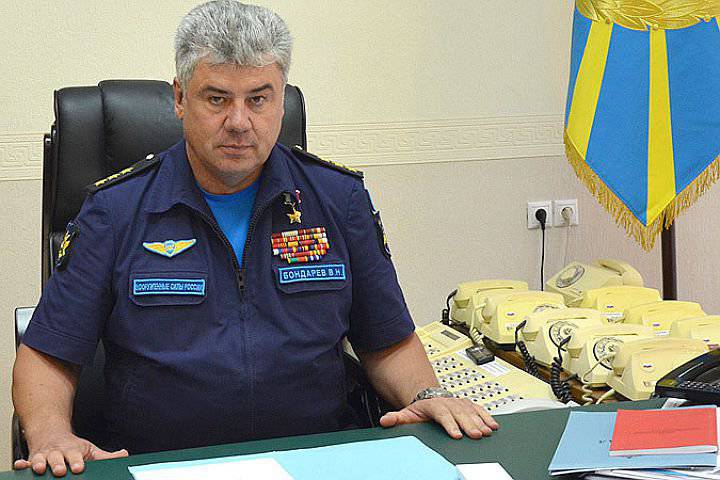 The plans of the main defense department of the country is the revival of military airfields and bases in the Arctic territories. The development of the Kotelny Island (the Novosibirsk Islands) is in full swing. Recovery activities will affect airfields on Franz Josef Land, Naryan-Mar, Rogachevo, Alykel and Amderma. At the moment, the runways in most of these areas remain abandoned.
The General Staff of the Armed Forces of the Russian Federation is deploying a full-fledged military force grouping in the Russian part of the Arctic while simultaneously arranging the infrastructure. At the same time, special attention is paid to environmental safety. Work is underway to dispose of accumulated debris in places where previously units of the Ministry of Defense were stationed. The greatest problems are delivered by the disposal of barrels, many of which still remain fuel. To improve the efficiency of the utilization process, a separate program has been developed that will be implemented by a special environmental center created by the Ministry of Defense of the Russian Federation.