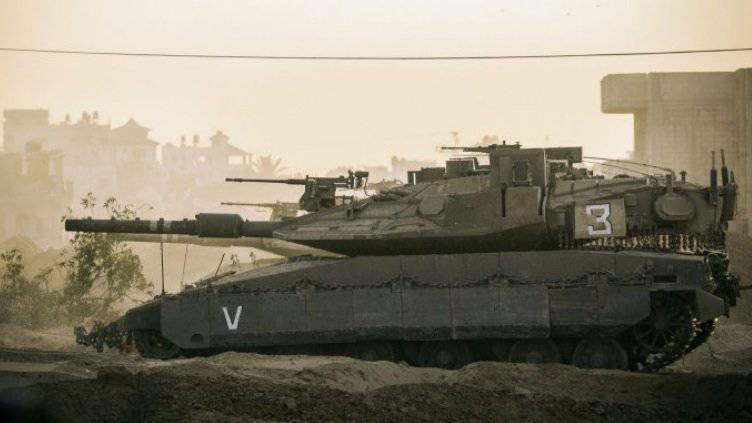 At the AUSA conference, the head of the department of land and sea weapons systems, Raphael, said: "The indestructible rock" is considered a breakthrough, because for the first time in the military
stories
the active defense system paid off in fierce battles. "
"After Operation Enduring Rock," a huge interest in the system of active protection of vehicles, Trophy, arose in the world, head of the land and sea weapons systems department Rafael Giora Katz said in a special interview with Israel Defense before opening the main defense exhibition in USA, in Washington.
Among the products of the company represented by Raphael, including the "Iron Dome", and three versions of the active protection system - HV version for heavy vehicles, MV version for "medium" cars and LV version for cars.
Katz says "Enduring Rock" aroused great interest in the system, especially the HV version, which passed the first substantial baptism of fire. Interest is shown not only to the "Iron Dome", which has attracted the most media attention.
Katz added: "At this exhibition, we are focusing on products for protection and survival - active protection, as well as reactive protection, in which the Americans have vast experience acquired in Iraq and Afghanistan."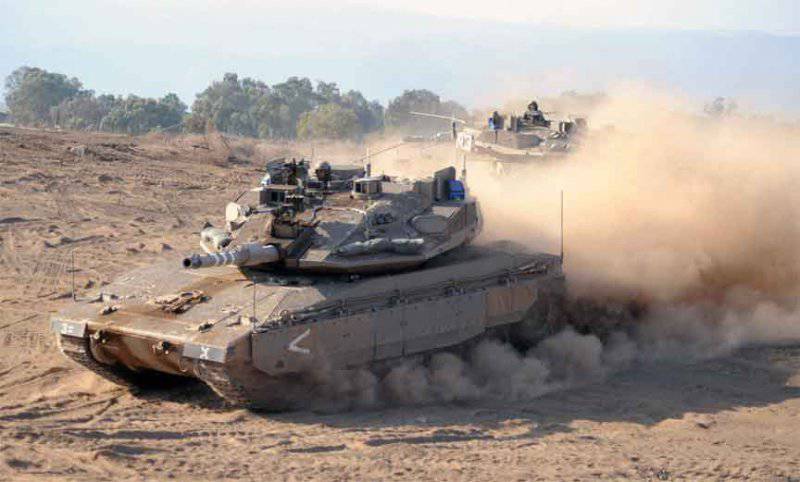 "Active protection will appear in new arenas around the world," he said. "We believe that the situation we faced during Operation Unbreakable Rock was only a prelude compared to the threats that other armies would face Later, this may be very relevant for other armies as well. I feel very embarrassed, calling the "Enduring Rock" a "sales manager", but it is clear that the success of active defense in this conflict is "Iron Dome" against missiles and Trophy against anti-tank p ket - serves us great encouragement we received a lot of praise, and now there is a lot of interest to the "Trophy"..
Katz adds that in the past, there were successful interceptions of the Trophy system in daily activities around Gaza, but Operation Indestructible Rock is considered a breakthrough, because for the first time in military history, the active defense system proved itself in fierce battles. "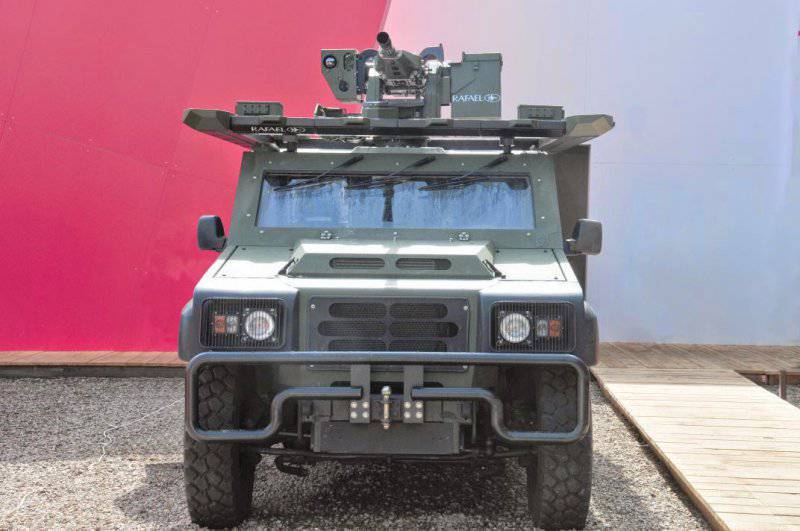 "We are very pleased with the results," says Katz. "Dozens of our
tanks
were subject to thousands of shocks, and the system worked flawlessly. None of the tanks were injured, and there were no false positives. This is a technological achievement by Raphael and MAFAT, and we can all be very proud of it. "
Katz notes that Rafael designed the Trophy in collaboration with the IAI Elta, who provided a radar tracking attack missiles.