The head of the Republic of Crimea, Sergey Aksenov, said during a press conference on Tuesday that within the next three months, Crimeans should voluntarily hand over literature listed on the federal list of extremist materials.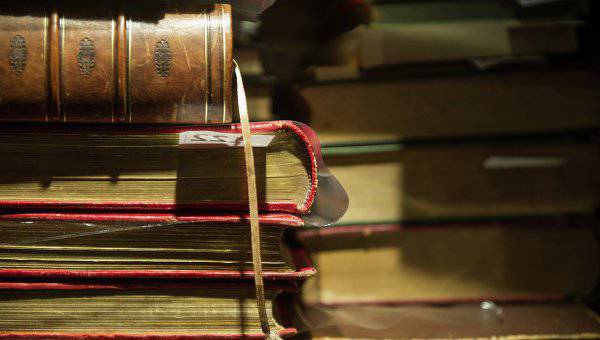 "Explanatory work is under way, we must give a period of adaptation - three months. Quietly over this period, explanatory work will be conducted on television, a list of references will be published in the media, which is now banned for use on the territory of the Russian Federation, "RIA reports Aksenov.
"News"
.
At the same time, the head of Crimea stressed that already from 1 in January all procedures for the seizure of prohibited literature will be carried out in accordance with Russian legislation.
It should be noted that earlier Muslim families from several regions of the republic filed complaints about searches in their homes for the purpose of seizing prohibited religious materials. This conflict arose due to the fact that a lot of permitted literature in Ukraine is considered banned in the Russian Federation. At the same time, the Crimeans themselves were not acquainted with this list. According to Aksenov, the search for banned literature will be temporarily suspended.