Such states of northern Europe as Finland and Sweden announced that they "are very worried about the situation in Ukraine," and are also worried about the increase in military spending of the Russian Federation. On this basis, Helsinki and Stockholm are seeking special relations with the North Atlantic alliance, which they do not belong to.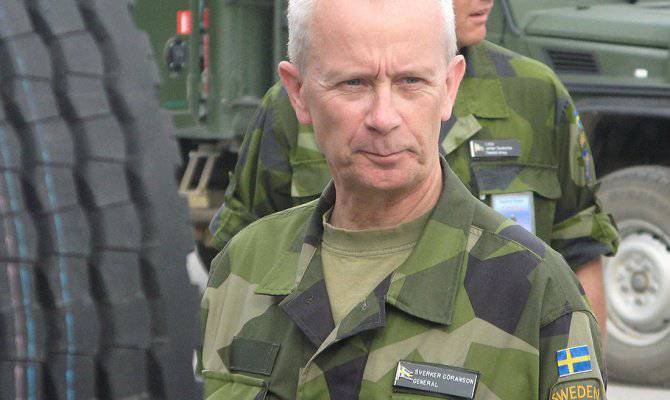 The Swedish and Finnish authorities seriously say that in the territory of these states in the near future it is necessary to deploy NATO military bases, and for different types of troops: both ground and naval and air forces. Stockholm and Helsinki announce that they are ready to provide the NATO military with their material and technical resources, as well as provide housing and transport. This is reported by the portal.
"Military parity"
.
It is reported that the Swedish and Finnish governments may consider equipping NATO units with military equipment and ammunition. If NATO arrives, it will literally be "all ready." Apparently, the North Europeans are so frightened by the "Russian threat" that at this rate Finland together with Sweden will soon find themselves in NATO.