US ready to wage war for democracy in 33 countries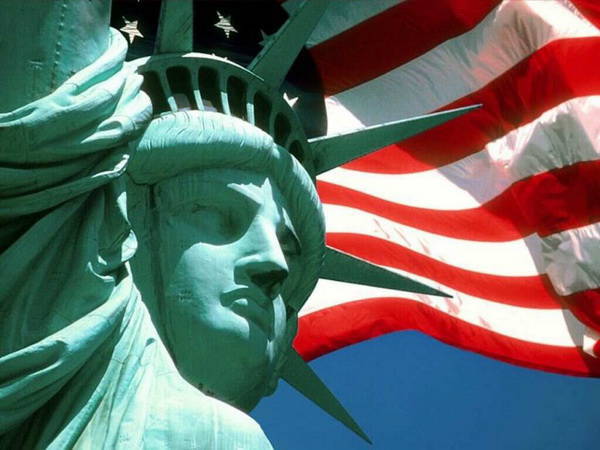 US President Barack Obama on the eve ordered the creation of the Agency for the Prevention of Bloody Crimes (Atrocities prevention board), which will monitor the potential for major acts of violence around the world.
According to the head of state, "through 66 years after the Holocaust and 17 years after the civil war in Rwanda, the United States still has not created a mechanism to prevent large-scale crimes and genocide." US Secretary of State Hillary Clinton has become responsible for the banned foreigners.
A list of 33 countries in which human rights are most at risk. The hardest of all, according to the White House, is the situation in Afghanistan, the Democratic Republic of Congo, Iraq, Myanmar, Pakistan, Somalia, Sudan and Sri Lanka - they are united in the "red group". The Genocide Prevention Group recommends putting pressure on these states and sending peacekeeping missions there.
The "orange group" also includes 25 countries. Sending army units to the states of this group is provided only as a last resort. The list includes Israel and Georgia.
US President Barack Obama also signed a decree banning the entry into the territory of the United States of persons suspected of human rights violations and genocide, reports.
"Those banned from entry include all foreigners who planned, ordered or helped to carry out mass acts of violence against the civilian population on the grounds of race, gender, sexual orientation, membership in certain tribal and social groups, as well as political views. It also prohibits entry to all persons involved in war crimes, "the document says.
US State Department spokesman Mark Toner explained that the Obama initiative was an attempt to systematize the approach to people who violate human rights. He cited the example of the so-called "Magnitsky list" - a list of officials associated with the case of the lawyer of the Hermitage Capital Foundation, who were banned from entering the United States.
Ctrl Enter
Noticed a mistake Highlight text and press. Ctrl + Enter