Concern Morinformsystem-Agat and the United Instrument Making Corporation (DIC) have concluded a cooperation agreement. The companies will unite efforts in the field of development, production and supply of high-tech automation equipment for control, communication systems, intelligence and electronic warfare of ship-based. About it on the site the corporation reports
Rosteh
.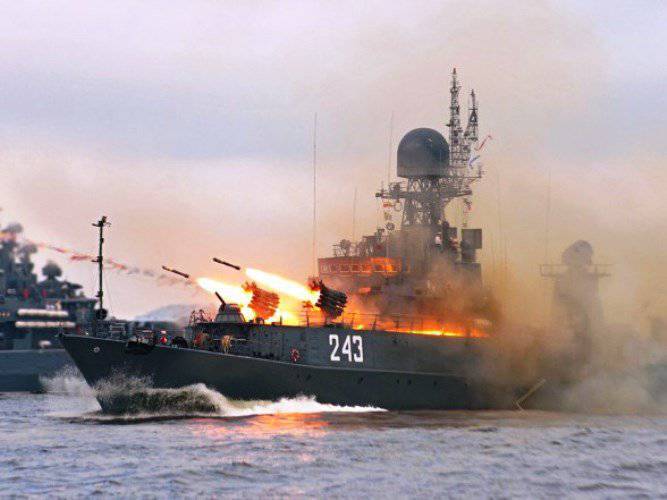 "The priority area will be the development of a communications complex as part of integrated combat control systems (ISBU), communication systems and electronic warfare for the Navy ships and submarines, as well as facilities of object networks to provide communication services"
- said in a statement.
Holdings will also interact in the integration of existing tools and systems.
In addition, cooperation implies "the mutual exchange of scientific and technical information and data on the needs for products and services, joint research and design work," the website notes.
Commenting on the agreement, OPK CEO Alexander Yakunin called the document "comprehensive, comprehensive and opening up great prospects in the development of automated control systems, communications equipment and electronic warfare systems for the Naval
fleet
Russian Federation".
In turn, the general director of the Morinformsystem-Agat concern, Georgy Antsev, called it "
historical
step of two large state-owned military-industrial complex enterprises. "
Help "Rostec":
"Concern Morinformsystem-Agat" is the leading organization in the Russian shipbuilding for combat information control systems and integrated control systems for surface ships and submarines.

The enterprises of the United Instrument-Making Corporation (OPK) have extensive experience in the development of automated control systems and communication systems for ships of various types, including submarines, patrol ships, aircraft carriers. "