The FSB bomb group managed to prevent a terrorist attack in one of the state budget institutions located in the south-east of Moscow, according to
"Vesti"
. According to a law enforcement source, on October 13, workers found a box with a clock mechanism and wires in the territory of the company located at Nizhnye Polya Street, 9b, around 20 in the evening. Experts who arrived at the scene found that the box contains a high-power improvised explosive device.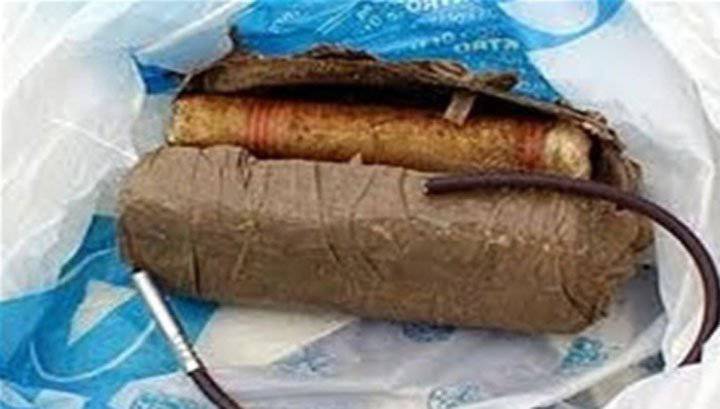 Later, employees of the duty team of the FSB of Russia bombing service arrived at the enterprise, who shot an explosive device from a hydraulic cannon of a special sapper. The operation lasted until 23.50.
At the moment, experts are studying the remnants of an explosive device. In addition, a criminal case will be opened on this fact, during the investigation of which the circumstances of the incident will be established. It is worth noting that there is no official confirmation of this data yet.