The other day in the Croatian newspaper "Dnevno" (Russian. "Daily") published a publication entitled "PEDOFILIJA I SEKSUALIZACIJA DJECE JE IZMAKLA KONTROLI! Ovo ").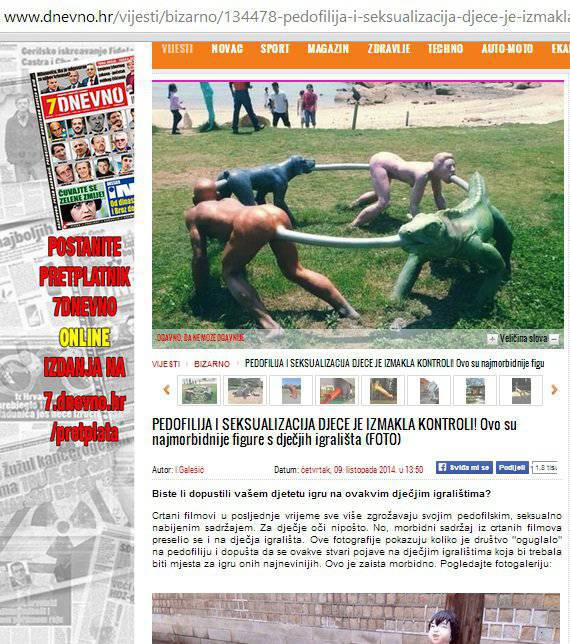 Quote from the article:
"Would you let your child play at such playgrounds? Cartoons have recently smelled more and more of pornography ... However, the painful content of cartoons has moved to playgrounds."
And here are the pictures themselves a la "parents' nightmare":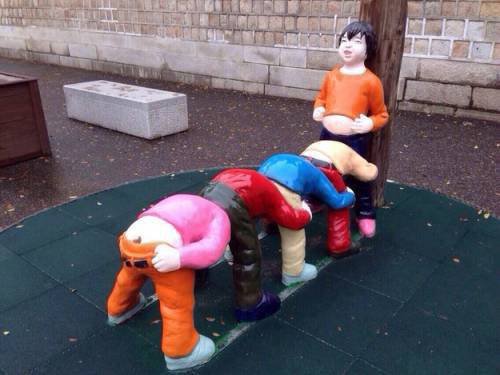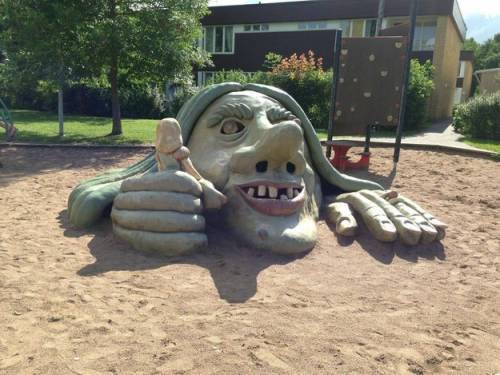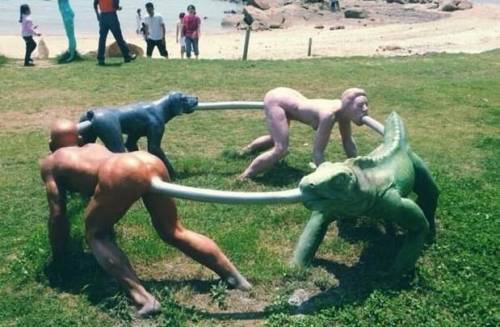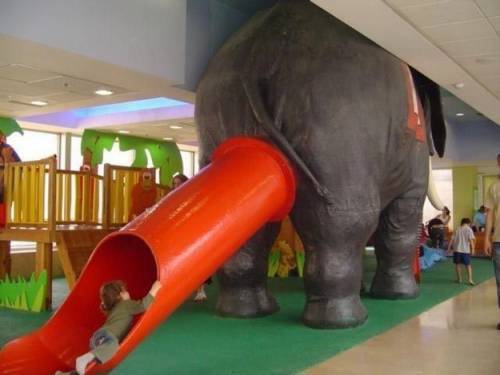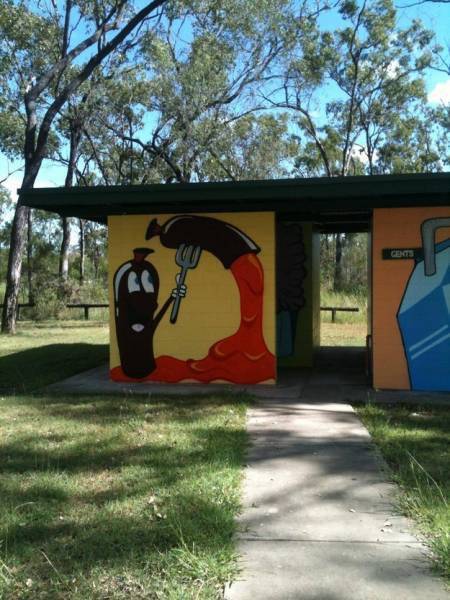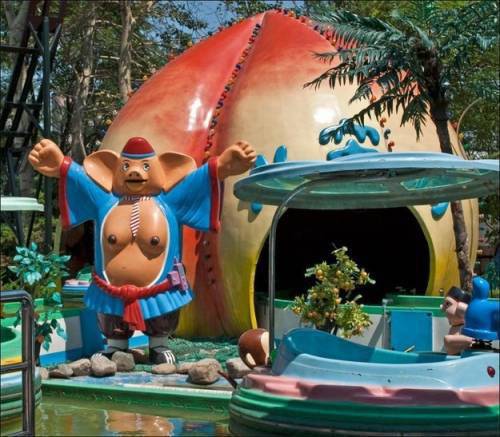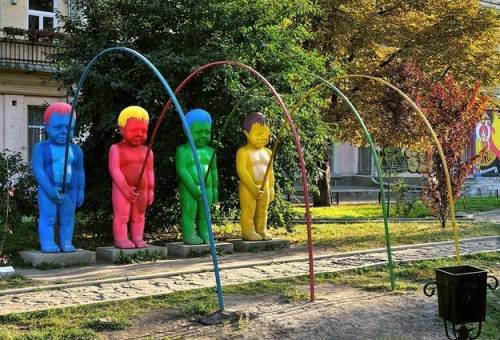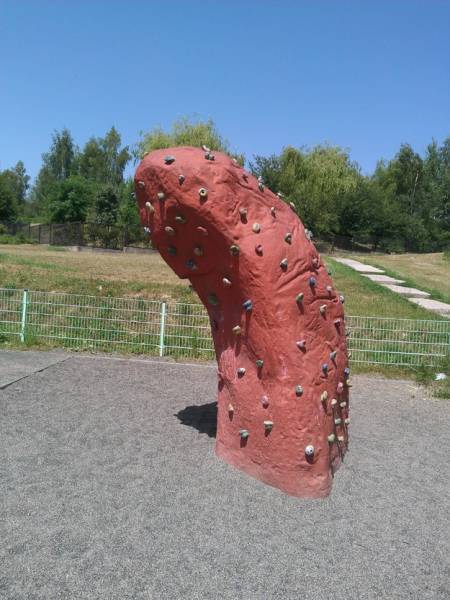 In short, Europe is not the same. And the current European values ​​to Christian as walking to the moon. Degradation is at a frantic pace. As, however, and targeted corruption of children.
Separate comments on the article in the Croatian "Dnevno":
Hannah Dauner:
"Those who follow the foreign press can see and read that all this madness comes from civilized Europe and its union!"
Drazen Nemanjic:
"This, unfortunately, is part of the propaganda that is being conducted lately against the Lord God."
Vilhelmina Ana Kaunis:
"I am terrified. What is in the heads of those who created such" wonderful "playgrounds? They must have been victims of pedophiles themselves in childhood. Disgusting! Phew!"
Ivan Fejer:
"The photos speak for themselves - Sodom and Gomorrah ..."
And this, to put it mildly, "unusual" inflatable slide is located in Spain. Oh times, about morals!

I want to remind you what kind of children's slide was installed last summer in Riga. In the form of SS: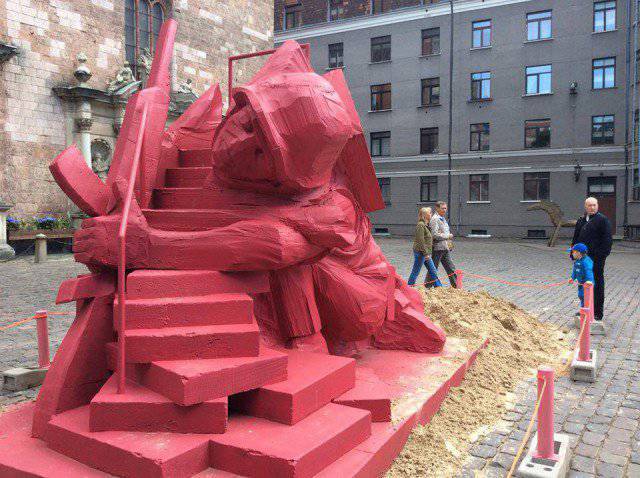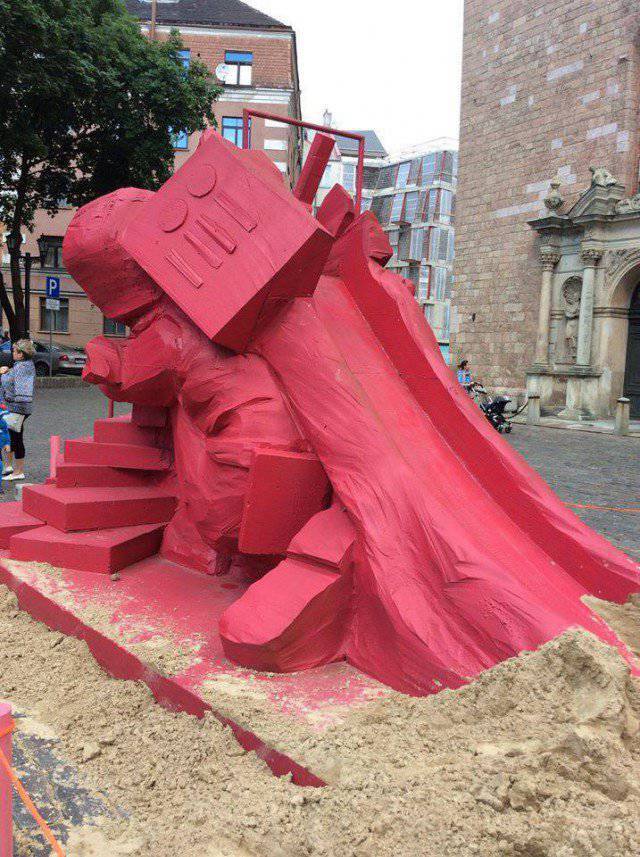 PS Since the author of the Croatian article mentioned the horrors of today's animated films, I present to your attention several such "masterpieces".Through this video, Danish politicians intended to attract the attention of young voters to the elections to the European Parliament. By the way, this cartoon for quite a long time hung on the site of parliament.And this is an educational video tutorial for Belgian children:Aids for children. A hint of condom use:This cartoon is also designed for adolescence: