The retired British officer for the first time lost his courage award, as it turned out that she had been handed over on the basis of fake reports from Afghanistan, reports
TASS
.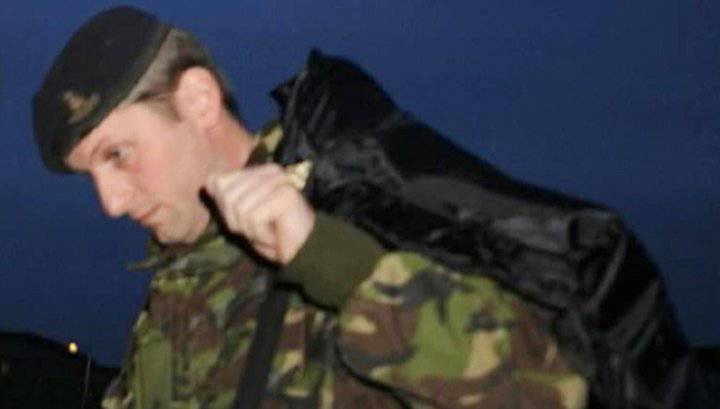 Major Robert Armstrong was awarded the Military Cross for courage in March 2009 of the year. The official justification for awarding the officer who served in the 1 battalion of the regiment of royal Irish guardsmen in the territory of the Afghan province of Helmend, it was noted that in 2008, he showed personal courage during patrolling the area. Thanks to the cold-blooded command of the unit under enemy fire, he was able to prevent casualties among the personnel.
However, later, two soldiers who were on the battlefield with Armstrong began to say that he did not deserve an order for courage. According to them, the major was awarded on the basis of false reports, which he himself compiled.
In particular, Armstrong reported that his unit accompanied the Afghan military, whose transport was blown up by a land mine. Allegedly, the British came to their aid under the fire of the enemy. However, according to the two corporals, there was no shelling and nothing threatened the lives of servicemen.
It is worth noting that the British military took these charges very seriously, noting that an unfair award of the award could undermine the credibility of the justice of the awards in the eyes of soldiers and society.
An investigation was initiated that lasted for five years. During the search, Armstrong's apartment was found to have secret documents stored on his personal computer. In addition, a broken pistol, 270 cartridges, and a syringe with morphine were found.
As a result, in 2012, Major Armstrong was sentenced to one year of imprisonment conditionally and fired from the ranks of the British army.