In Russia, 3 built new air defense system with an updated control system and prevent the launch of ballistic missiles: in Irkutsk, Armavir and Kaliningrad, the newspaper said
Look
with reference to the statement of Sergei Shoigu, made by him at the conference call of all the armed forces.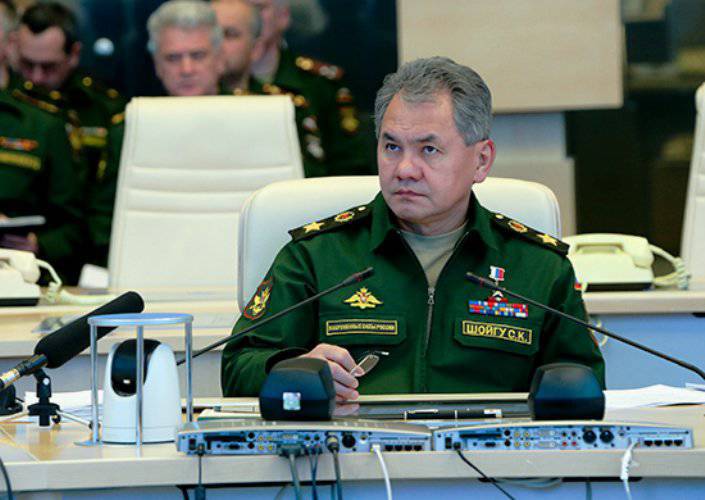 The Minister of Defense noted that "the stations used a new space control system and prevented the launch of ballistic missiles, thanks to which the launch of any ballistic missile, including an experienced one, from the World Ocean area, can be tracked."
The military department explained that "such complexes existed in the Soviet Union, but now the system uses a new satellite." In addition, ground complexes will be updated, in particular, in Sevastopol.
How many total new complexes will be built in Russia, Shoigu did not specify, saying: "As much as will be necessary to fully protect the territory of Russia from the air and from space."
The newspaper reminds that at present the Ministry of Defense "has seven C-400 regiments, two of which were handed over to the defense department in December 2013 of the year." Until the end of the year, the new complex will be delivered to the air defense system of the Kola Peninsula.