The Radioelectronic Technologies Concern (KRET) of the Rostec State Corporation has supplied the RF Ministry of Defense with the latest mobile radio jamming systems "Krasukha-2" as part of the state defense order (GOZ).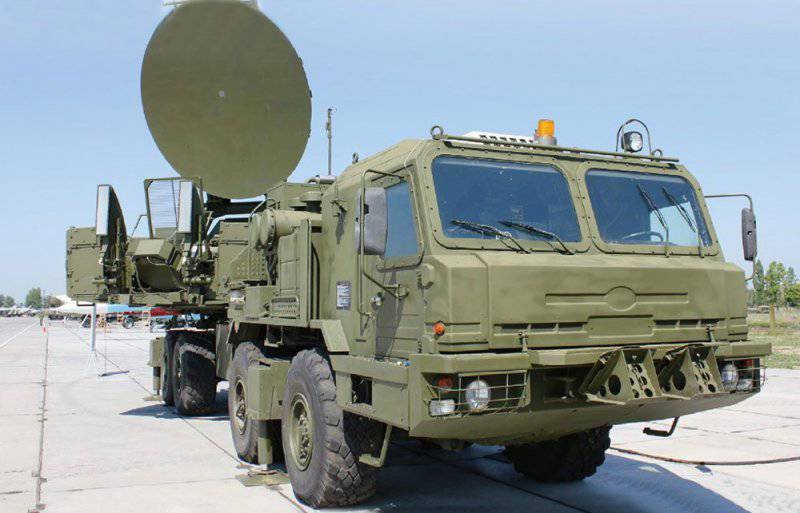 "Today KRET fulfills about 90 long-term contracts for the state defense order. At the same time, the development and production of high-performance innovative electronic warfare (EW) technology is the most important direction of our activity, "said Nikolai Kolesov, General Director of KRET. - We occupy approximately 74% of the domestic market for EW aviation, ground and ship-based vehicles. Over the past two years, the Concern has supplied for the needs of the RF Armed Forces 9 new types of radar reconnaissance, control and suppression complexes. "
The mobile complex "Krasukha-2" is one of the latest developments of the All-Russian Scientific Research Institute "Gradient" (Rostov-on-Don), mass-produced by the Scientific-Production Association (NPO) "Kvant", which are members of KRET. The station has a new generation of improved performance in comparison with the complexes of the previous generation.
The complex allows you to cover command posts, troop groups, air defense systems, important industrial and administrative-political facilities. "Kraukha-2" analyzes the type of signal and provides the impact on the enemy radar with powerful intelligent jamming radiation. As a result, planes are deprived of the ability to detect targets and aim high-precision weapons at them. It forces
Aviation
the enemy to leave the airspace controlled by the electronic warfare system and refuse to carry out their combat missions. The mobile complex "Krasuha-2" can significantly increase the survivability of force groupings, cover from high-precision
weapons
and sighting rocket-bombing of the country's most important industrial facilities.