The other day, the US Department of Defense Military Cooperation Agency (DSCA) sent a formal notification to Congress that it intends to sell a batch of Javelin anti-tank complexes worth $ 55 million to the Republic of Estonia. This information was published by the blog
bmpd
.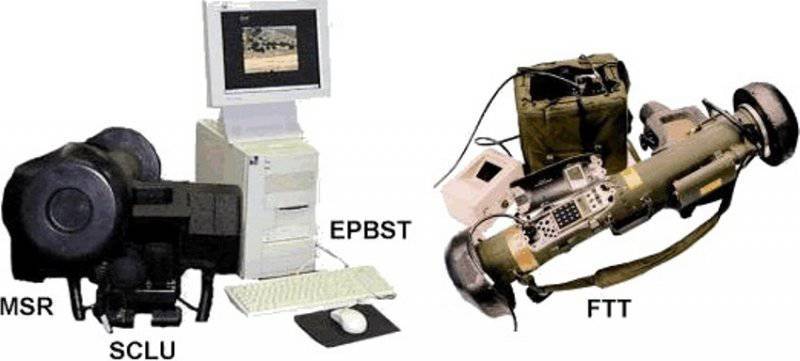 It is reported that the supply will «120 launchers (CLU) ATGM" Javelin "integrated around the clock sights, 350 antitank missiles FGM-148 series, 102 fitness shot" Missile Simulation Rounds (MSR) "and 16 fitness complexes" Enhanced Performance Basic Skills Trainers (EPBST) "". It manufactures Javelin complexes of the same name enterprise formed by Raytheon and Lockheed Martin corporations.
Notify Congress of the upcoming sale
weapons
requires US law. After receiving the document, Congress has the right to block the deal within 30 days (for NATO countries - 15 days). If this does not happen, then the parties are entitled to conclude an intergovernmental agreement on the supply.
According to bmpd, Estonia will become the 18 operator of the Javelin complex. Deliveries are scheduled for 2016.