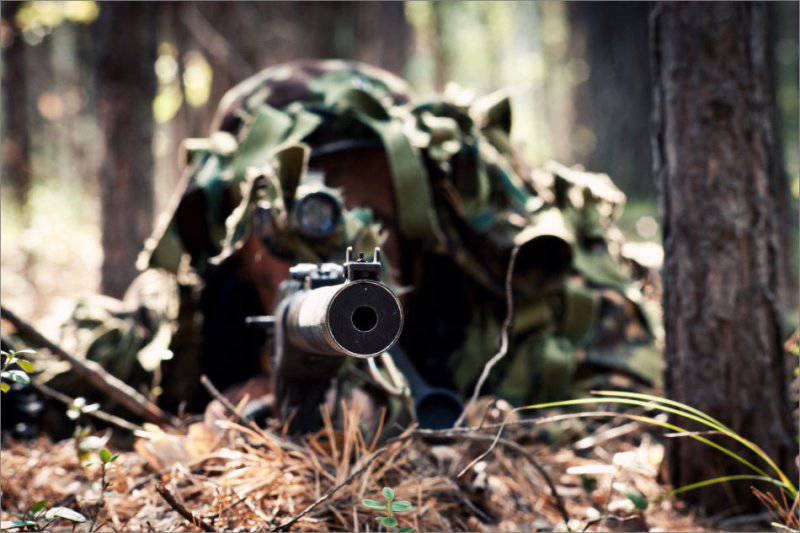 The official date of formation of the portal "
Spetsnaz.org
"Considered to be 23 February 2006 of the year. Then a group of enthusiasts from different parts of the globe created a small website about special forces.
Today "
Spetsnaz.org
"Is a major military information resource with a multitude of Internet services, a huge forum, photo gallery, reference books and fiction.
The main activity of the portal is to unite veterans and special forces soldiers into a single military virtual network, using all the modern capabilities of the Internet; Create a single knowledge base and reference materials on a given topic.
Conscripts will be able to get practical advice before leaving the service, and their parents will have all the necessary information about military units and special-purpose units and some non-special units. And those guys who served will be able to keep in touch with their colleagues within the framework of the thematic military portal, find new friends and like-minded people from Russia and not only.
In the framework of the forums, such topical issues are constantly being discussed: reform and transformation of the Armed Forces of the Russian Federation, training of special forces, military operations and much more.
The creators of the project report the intention to create an integrated thematic "social network for special purposes" whose main participants will include mainly active and retired fighters from special forces units of various departments, such as the FSB, FSO, GRU, internal troops and other linear units. Community members keep their personal blog - a kind of diary in which military experts and veterans of various areas discuss on various topics.
Portal "Spetsnaz.org" today is one of the largest Russian entertainment and thematic resources with a specialized audience.
The portal's audience is military experts and special forces veterans who have gone through the largest wars and local conflicts in the past twenty years, including such famous counter-terrorist operations as Nord-Ost, Beslan, and others.
The creation of a specialized military social network of special purpose is an innovation in the Russian-speaking Internet space, and, according to preliminary estimates of specialists, will attract many of those who served or will serve in special forces, as well as ordinary fans.
"Spetsnaz.org - Veteravn community special forces -
www.spec-naz.org
"
Article posted for publicity