The President of Poland Bronislaw Komorowski said on the program "Point over I" on TVN24 that
weapons
will not help Kiev solve problems in the country.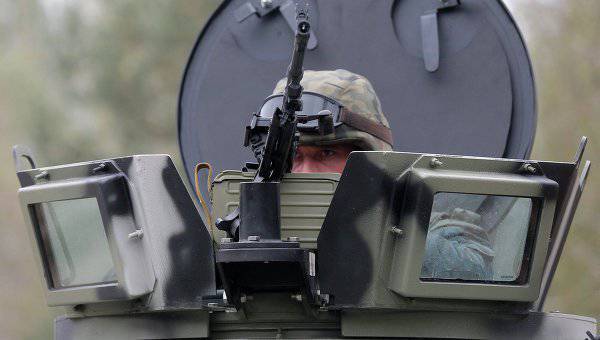 Answering the question of whether the possible supply of arms to Ukraine would be regarded as drawing Poland into an armed conflict, Komorowski stressed that "there is no embargo on the sale of arms to Ukraine", as well as to other countries of the world.
"The problem is not this (not the supply of weapons), but to help Ukraine effectively. Delivery to Ukraine, even several
tanks
or a few guns will not solve anything, "- quotes the Polish president of RIA
"News"
.
According to Komorowski, Kiev needs to initiate deep and difficult reforms, which will become the guarantor of stability in the country.
"The elections will be held on October 26 in Ukraine, I hope that they will lead to the strengthening of power. I hope that a new strong government will emerge that will be responsible for the future of the country, "he said.