The plant "Leninskaya Kuznitsa", owned by Petro Poroshenko, has resumed the construction of Gyurza-M armored patrols, the newspaper reports
Look
with reference to the Ukrainian media.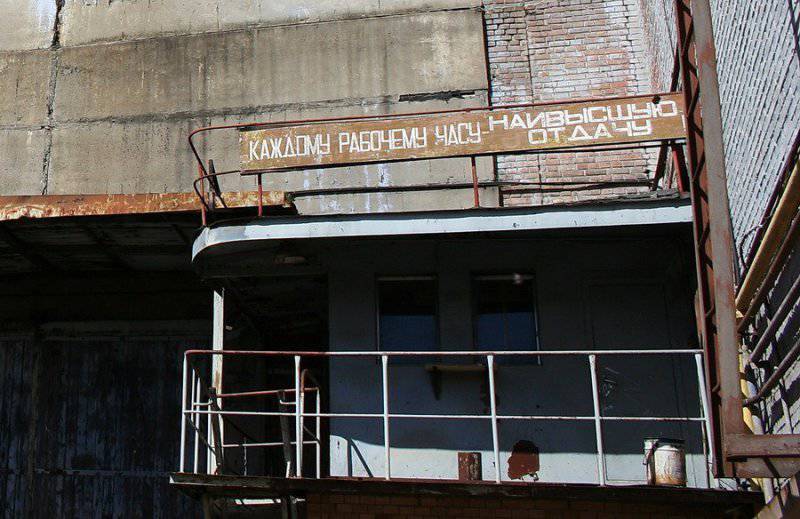 Boats are designed for the river division of the Naval Forces of Ukraine, which is now based in Odessa. The plant is ready to build 5 units in a short time. How much the company will get to work is still unknown.
The first two boats were laid at the Leninsky smithy shipyards in 2012. It was assumed that by the end of 2013 they would be included in the division and the formation of the unit would be completed.
However, in November, the Ministry of Defense terminated the contract with the company, citing the unsatisfactory quality of work. Perhaps - this is an accident, but before the termination of the contract Poroshenko moved into the ranks of the opposition.
The river division itself was formed in January 2013, it was headed by a third-rank captain Roman Kodymsky. The division should serve in the border rivers, estuaries, lakes and in the coastal waters of the sea. While the Gurzy is being built, the unit will carry out tasks on three artillery boats. The flagship of the "freshwater forces" was the boat "Skadovsk" 1990, built.
Help newspaper: "The armored design of the project 58155 (" Gyurza-M ") was developed by the Ukrainian company" State research and design center of shipbuilding "(Nikolaev) and is a further development of the boats of the project 58150 (" Gyurza "), two of which were built" Lenin smithy " in 2004 for Uzbekistan's Border Guard Service. "
The length of the modified boat 23 m, width - 4,8 m, draft - 1 m, displacement - 50,7 t. Speed ​​"Gyurzy-M" - up to 28 nodes, range - 700 miles, autonomy –5 days, crew - 5 people.
According to the newspaper, "the armament of the boat consists of two remotely controlled naval combat modules BM-5.01" Katran-M "produced by GP" Nikolaev Repair and Mechanical Plant ", representing a variant of the BM-3" Storm "combat module for armored vehicles". Each module includes: an automatic gun ZTM1, 30-mm grenade launcher and machine gun KT caliber 7,62 mm, as well as anti-tank "Barrier" with a laser guidance system.
According to the developers, "Gyurza-M" is hardly noticeable for radar and infrared means, thanks to the applied "stealth technology".