Vladimir Polevoy, deputy head of the Information and Analytical Center of the National Security and Defense Council of the National Security Council of Ukraine, said that the uncontrolled armed units violate the ceasefire in the east of the country.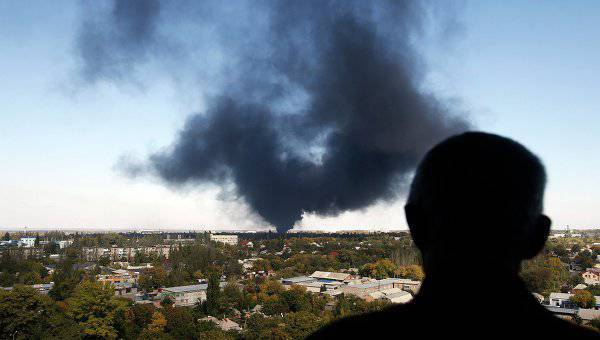 "The violation of the cease-fire regime ... is due, among other things, to the fact that armistice conditions are violated by armed gangs not controlled by anyone," quoted RIA Field
"News"
.
It is worth noting that the parties to the conflict in the east of Ukraine, as well as international observers note that the terms of the cease-fire are generally respected, but violations are periodically recorded.
Earlier, the Prime Minister of the Donetsk People's Republic, Alexander Zakharchenko, said that the Ukrainian security forces, who continue to fire Donetsk from artillery, despite the truce, are not subject to the central government. He noted that "the Ukrainian government does not manage its units."