The head of the Security Service of Ukraine, Valentyn Nalyvaichenko, said on the Espresso TV program that 4 officers of the Security Service of Ukraine were arrested for shooting the Maidan.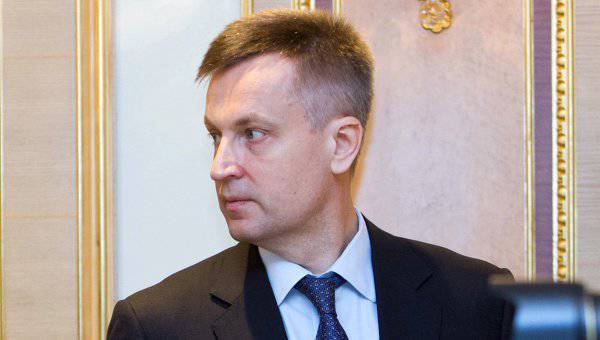 "Shooting on the Maidan was planned by dozens of people, first of all, it was heads of departments and offices. Criminal proceedings were instituted against them, and since March. There are detainees, there are detainees, and there are those arrested. Today arrested 4 traitor, high-level officers. Two more heads of key departments escaped before our appointments, they are in search, "the RIA quotes him.
"News"
.
Supporters of European integration occupied the main Kiev square - Maidan Nezalezhnosti 21 November, one day after the announcement of Mykola Azarov about the suspension of the signing of association agreements with the European Union. Later there began violent clashes between security forces and activists.
After a violent change of power, the new leaders of the law enforcement agencies of Ukraine published the interim results of the investigation into the "snipers case". Responsibility for the death of more than 100 people was assigned to Viktor Yanukovych. It was noted that the 20 fighters of the special forces "Berkut" came under suspicion, but they deny their involvement in the killings.