As a result of an accident in the Rostov region, 5 military servicemen of the RF Armed Forces died. More 15 people got hurt. Representative of the Ministry of Defense quoted
TASS
:
As a result, the car moving in the same direction MANdriven by a civilian driver, the Ural and UAZ military vehicles overturned, in which contract servicemen were stationed.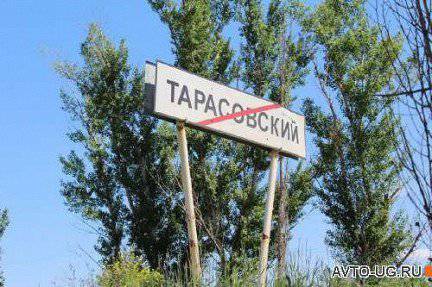 It is reported that the car "Ural" towed a UAZ car. The tragedy occurred in the Tarasovsky district of the Rostov region in the dark, according to preliminary data, after the truck driver
MAN
fell asleep at the wheel.
All those injured and injured injured received the necessary medical care, their lives are out of danger.