Bratislava does not rule out a return to the Czech-Slovak army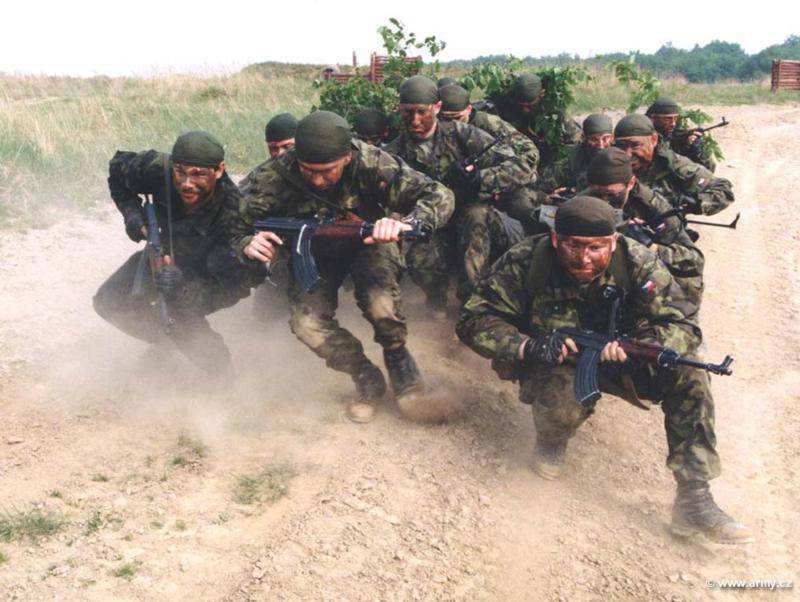 The Slovak Security Council decided to liquidate the tank units. The lack of funds for the maintenance of troops makes Bratislava politicians think: can we return to the joint Czech-Slovak army?
The Slovak Army has to reckon with an ever smaller budget. Given the financial situation, the government is thinking about taking drastic measures, one of which is the complete elimination of tank forces, the Lidové noviny newspaper reported recently with reference to Prime Minister Iveta Radicheva.
After the division of Czechoslovakia into two independent states of Slovakia, a thousand tanks went in, and although today it has only thirty of them, the operation of combat vehicles costs a lot, the publication notes. The fate of the tanks, as shown by the discussion of the problem in the national Security Council, expects artillery.
Excess colonels
The professional Slovak army is 13 thousands of 400 soldiers, that is, a division. But the colonels and generals would be enough for several divisions. By the decision of the Security Council, their number is noticeably reduced. In addition, as Prime Minister Iveta Radichova noted, there are many civilian employees in the Slovak Army, which also does not comply with NATO standards.
On the table is the third script
According to Slovak media reports, the Ministry of Defense came to a meeting of the Security Council with several scenarios for the further development of the army. One of them involves the unification of the Slovak army with the Czech. It will be discussed at a joint meeting of the governments of the Czech Republic and Slovakia, to be held in October.
Ctrl Enter
Noticed a mistake Highlight text and press. Ctrl + Enter