The National Security and Defense Council of Ukraine is considering the possibility of introducing restrictions on the coverage of a number of topics in the local media.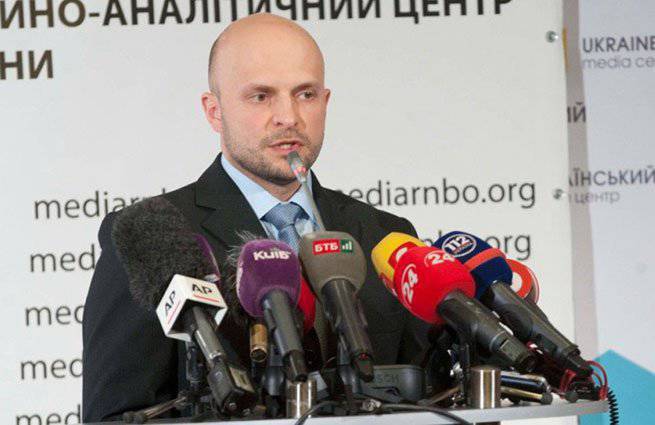 "We need to be ready to change the framework, to change the rules of the game, to change the legislation. This work is underway, it is not easy, "quotes the deputy information and analysis center of the National Security and Defense Council Vladimir Polevoy
LifeNews
.
He also called on the public to help define the distinction between rational prohibitions and censorship.
For several months now Kiev has been actively fighting undesirable journalists and media. In September, Olga Gerasimyuk, a member of the National Council on TV and Radio Broadcasting, stated that objectivity "should not consist in the appearance of two different points of view," therefore the Russian media should not be broadcast in Ukraine.
It is worth noting that Gerasimyuk offered radical solutions to limit the activities of the media before. In July, she announced the start of a large-scale sweep of objectionable publications, threatening to close those media outlets that in Kiev would consider the mouthpiece of "enemy propaganda."
Moreover, the Ukrainian authorities are not limited to mere administrative pressure. In 2014, Ukraine was recognized as the most dangerous country for the work of journalists. According to the INSI (International News Safety Institute), this year 7 journalists died on its territory, 5 of them in the east of the country.