The article is posted on the rights of information cooperation.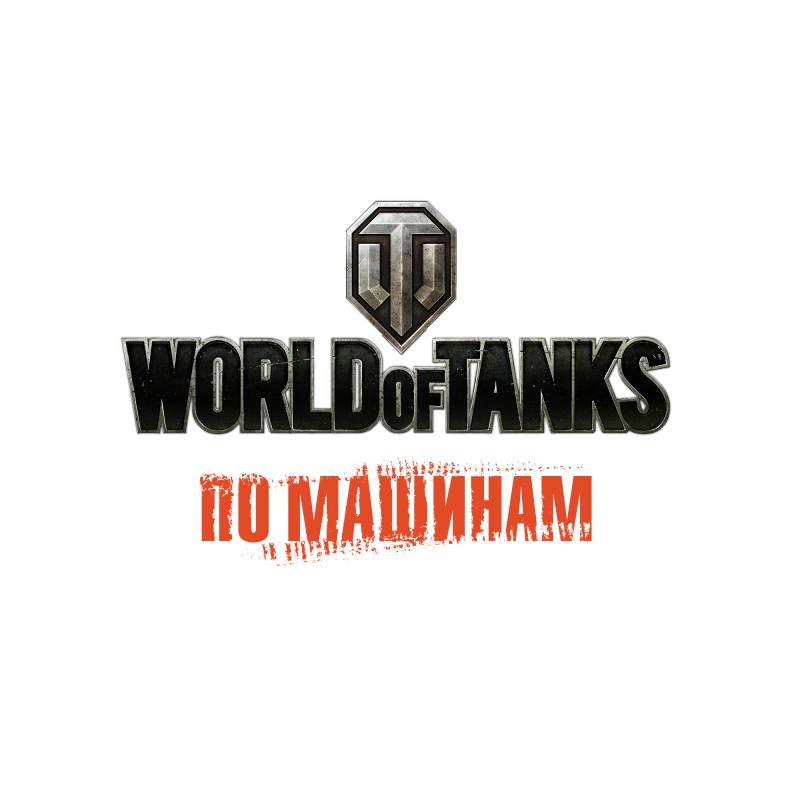 In World of Tanks appeared racing mode
30 September 2014 - Wargaming is pleased to announce the launch of the new game mode for the MMO-action World of Tanks and the continued collection of applications for the Formula WoT tournament.
«
Tank
Racing "offers everyone who wants to compete in teams of three on a redesigned Port map behind the wheel of a special M24 Chaffee Sport tank. The armored car, which was registered for free for registered users of the game along with the slot, is much faster than the usual Chaffee and accelerates to 90 km / h.
Fans of high-speed driving will receive special combat missions, performing which you can earn experience and credits. Each tanker of the team winning the race will receive a special award - "Racer - 2014".
Those of the players who want to get more significant awards have the opportunity to participate in the Formula WoT tournament, which will run from 6 to October 12.
Learn the details of the upcoming tank grand prix can be from the article on the official portal World of Tanks.
You can apply for participation in the tournament on the registration page:
http://worldoftanks.ru/formulawot/
# # #
About the game World of Tanks
World of Tanks is a massively multiplayer online game completely dedicated to armored vehicles of the mid-20th century, in which fans of steel giants from all over the world fight shoulder to shoulder, defending their claims to world tank domination.
Join the million army of tankers:
www.worldoftanks.ru
About Wargaming
Wargaming is one of the world's largest publishers and developers in the free-to-play MMO market. The company was founded in 1998 year and during this time managed to develop and release more 15 projects. Wargaming is currently working on a military series of MMO games dedicated to mid-XX century tank, air and sea battles: World of Tanks, World of Warplanes and World of Warships. All three projects will become part of the unified MMO-universe of Wargaming.net (www.wargaming.net), which unites millions of players in the global wargamer community.
In 2014, Wargaming launched two new platforms, releasing World of Tanks: the Xbox 360 Edition and World of Tanks Blitz.
Wargaming is one of the first companies in the gaming industry to establish cooperation with the military
historical
museums around the world, is actively involved in the conservation and restoration of legendary models of military equipment and attracts the interest of other companies in this topic. All actions and projects carried out by Wargaming in this area are held within the framework of the global program "Remember Everything" created in 2013.
Details on the website:
www.wargaming.com