The Ministry of Defense completed the delivery of the necessary material resources, including equipment, to the garrisons of the Far North, the Far East and Siberia, reports
RIA News
With reference to the Deputy Minister of Defense Dmitry Bulgakov.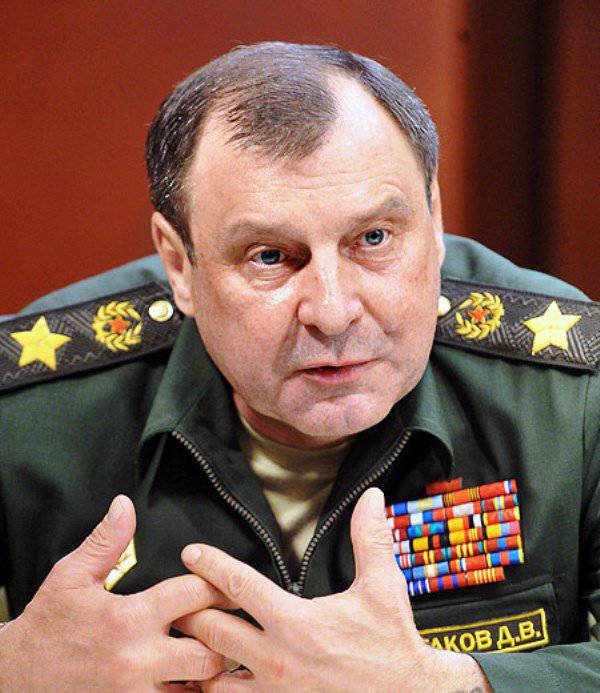 "The supply of special tracked and wheeled vehicles to equip these groups has been completed. All equipment meets the requirements for high cross-country ability and is able to work in conditions of extremely low temperatures,
- he said. -
Already a year and a half supply of fuel and lubricants, including boiler fuel, food, clothing and medical equipment, has already been created at the locations of troops in groups in the Arctic zone. "
.
He said that during the northern delivery more than 123 thousand tons of material resources were delivered to the troops.
"Almost 190 points - lighthouses, islands, military units and garrisons, home to more than 20 thousands of servicemen and their families, as well as civilian personnel performing various tasks at the facilities of the Ministry of Defense of Russia, are provided with necessary food, clothing and medical equipment, fuel, solid and liquid fuel "
- told Bulgakov.
Cargo delivery was mainly carried out by suppliers (about 60% of the total volume), 30% was delivered by vessels of transport companies, and 10% - by vessels of auxiliary
fleet
, military transport planes, cars and by rail.