Culture Minister Vladimir Medinsky suggested making at least a few lessons mandatory.
stories
in the year that would be held in local history museums, reports
RIA News
.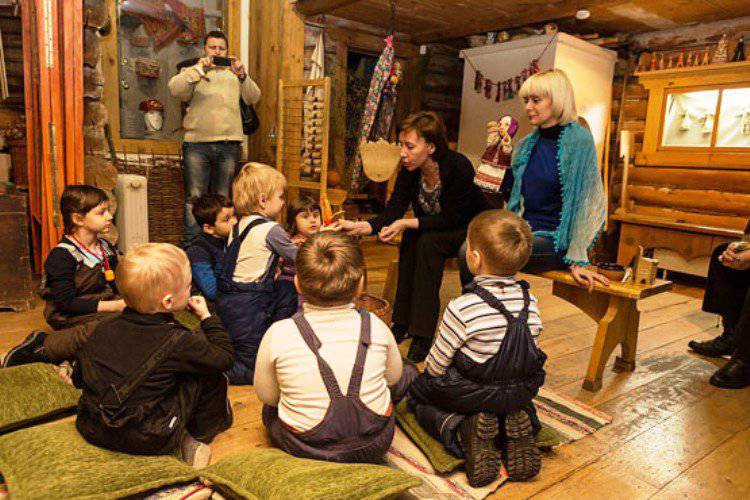 With such a proposal, the head of the ministry spoke at a meeting of Vladimir Putin with the heads of regional museums.
"It is very important that local history museums carry the function of enlightenment, that is, that it is not a place to store old things, but it was an educational center."
- expressed the wish of Medina.
When Vladimir Putin remarked on this occasion that this was always the case, the minister replied that at present everything depends on the private initiative of the teachers.
"That is, the director of the school wants to hold a lesson there (in the museum) - he goes there. Recommendations, standards do not exist. It would be very nice if there was a commitment from the Ministry of Education. Suppose we have two lessons (stories) per year held within the walls of the museum, and where else can we learn history? "Said Medinsky.