On Wednesday evening, Advisor to the Head of the Security Service of Ukraine, Markiyan Lubkivsky, said that more than 500 Ukrainian servicemen are still in captivity, and it will take several months to release them.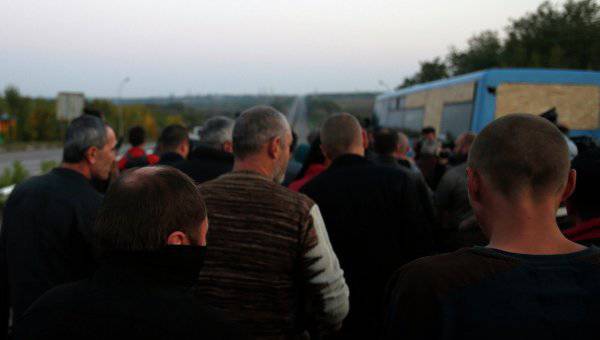 "Somewhere more than 500 people remain in captivity, a certain number are still missing, we are also looking for them," he quotes RIA
"News"
.
The adviser stressed that 508 soldiers had been released in the last few weeks, and since the beginning of the ceasefire regime, more than 1000 had been released.
According to Lubkivsky, this is a very difficult process, which "will take several more months."