Instead of the long-awaited grocery sets, the soldiers of the so-called territorial battalion No. XXUMX, stationed in the city of Debaltseve, received from the leadership new plastic cards for the exchange of existing ones. The national guardsmen were told that now they would have to change the bank as a matter of urgency, otherwise they would not receive their wages. This is reported by the portal.
"Observer"
.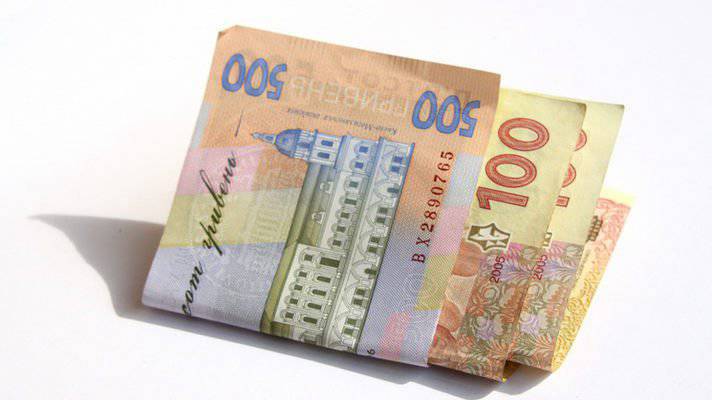 The national guardsmen are stunned by two things. First, why didn't they bring the products they need, but instead brought messages about the need to re-issue payroll cards? Secondly, why did the command decide to transfer them to other plastic cards?
Says one of the National Guard under:
People under constant shelling, they drop in on us only on armored personnel carriers and cannot in any way deliver the products, and here - here you are - transfer your salaries to Sberbank. The military has a lot of questions, why such a rush, for this, firstly, you need to go home to do the right thing, and how can you now transfer money to families?
The Nazi guards of Ukraine with Sberbank salary cards is a strong ...
And on other Ukrainian resources, instead of "Sberbank" in the quotation from the national guard, it is used that "Oschadbank", then "Ukrgasbank". "VO": in the above text is a quote from the resource
"Reviewer"
. UkroSMI know how to manipulate quotes ...