The press service of the Eastern Military District declares that after the end of the strategic command and staff exercises "Vostok-2014" on the testing grounds of Kamchatka and the Primorsky Territory the troops landed again. But now we are not talking about working out tactics and strategy of warfare, but about an environmental mission.
ITAR-TASS
With reference to the press service of the BBR reports that the military will carry out a general cleaning of the territories.
It is reported that at all the sites and sites where these or other episodes of the exercises took place, work is beginning on land reclamation, clearing the territories from debris and then taking it to specially designated places for disposal.
Pacific Maritime Engineering Units
fleet
, as well as the soldiers of the 5th combined-arms army will have to not only clean up the territory, but also with the help of special equipment to dig those funnels that remained from the explosions of shells, bombs and missiles. In addition, the "eco-landing" begins to eliminate temporary trenches and trenches.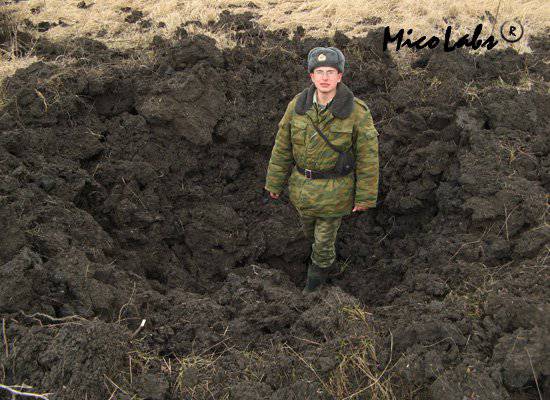 Works are planned to be completed in the next 10 days.