В
summaries
from the militia of Novorossiya it is said that "Kharkov is boiling, it was overwhelmed by a wave of riots."
One of the eyewitnesses says:
"We have blocked two metro stations because people were gathering there ... Militia supporters are rioting in the square, and the city is being patrolled by national guardsmen in an APC"
.
Here's what another witness says:
"Now near Lenin ultras they beat up Kharkiv citizens. About 5 injured. One was carried away on a stretcher. One policeman, who tried to stop the attack, also suffered serious injuries. There were up to a hundred attackers, all wearing masks. The ultras with bats beat a policeman who was trying to stop their attack on the people who were standing near the former Lenin. "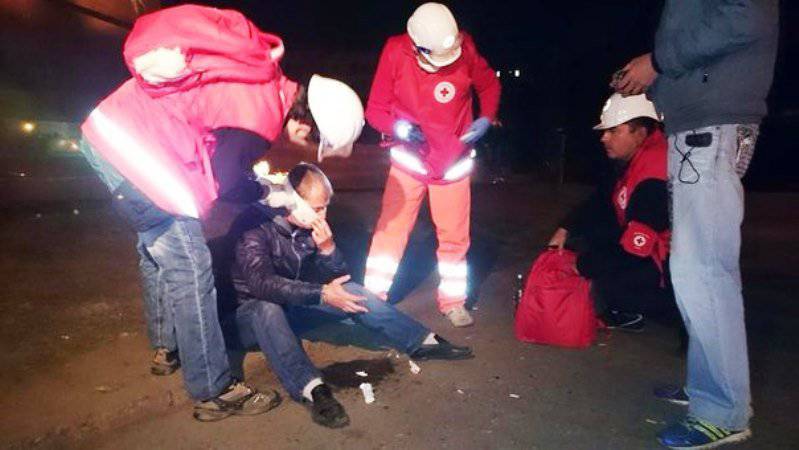 "If we leave everything as it is now, then in the future visiting guest performers will tell Kharkiv citizens how to live. It will be a silent occupation with the silent and powerless consent of the majority. Now is the time to choose, to support freedom of expression, and at the same time those who fought for Kharkiv to the end. Or to remain a silent accomplice of the fascist regime, which has killed and is killing to this day, to this very minute, the citizens of Ukraine. If you think that this will bypass you, then remember the burning Odessa and the broken Donbass, which suffered only because they had a different point of view. Good luck, Kharkov! "
, - it says in the reports.