The planes of the international coalition to combat the IG grouping attacked oil refineries in the province of Al-Hasaka (northeast Syria), reports
RIA News
with reference to the Lebanese channel Al-Manar.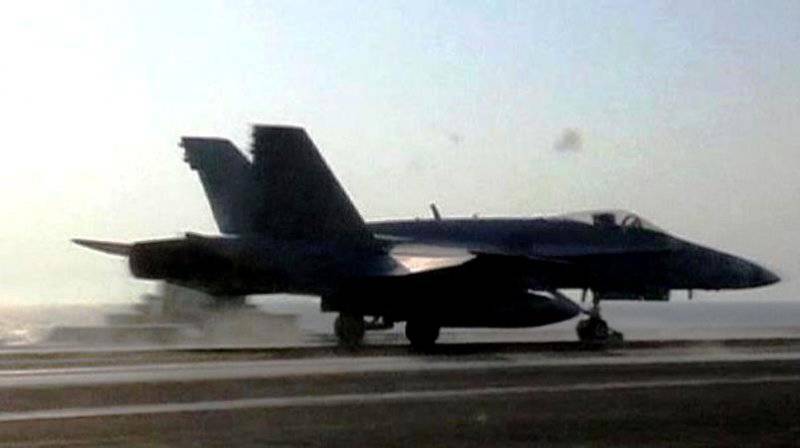 Planes attacked by militants in the area of ​​Al-Khoul and Rajam al-Tukizhi (a suburb of Al-Hasaki) were attacked by air.
Earlier, information was received about the bombing of the main gas processing plant in the province of Deir ez-Zor (170 km from Al-Hasaki). Several days in a row in the same province
aviation
inflicted blows on the oil fields in the hands of the Islamists, located closer to the Iraqi border.
The agency recalls that the United States, supported by a number of Arab countries, began to strike at the positions of extremists in Syria on September 23. In Washington, they said that they had notified the government of Bashar Assad, although they did not ask for permission, as they consider the current Syrian president illegitimate.