Today the official registration of candidates for special parliamentary elections in Ukraine is being completed. The Ukrainian CEC, among other parties, has registered the "Internet Party of Ukraine". At the same time, candidate Darth Vader represents the party in six districts at once. Immediately six candidates under the name Darth Vader ... It is reported by the newspaper with the original name
Ukrainian Truth
.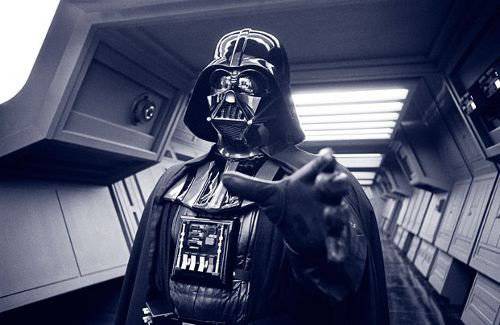 Darth Vader at one time tried to act as a candidate in the presidential elections in Ukraine. Then the CEC of Ukraine refused to register such a candidate, apparently fearing competition for Poroshenko ... But Darth Vader took part in the election of mayors in Odessa and Kiev. And if in Kiev the candidate failed with the result of about 1,7%, then in Odessa Vader took the second place, while accusing the authorities of rigging the results, since, in his opinion, Odessans gave the "star" candidate the highest number of votes.
The official list of candidates from the "Internet Party" is headed by such gentlemen and ladies as:
1. Vader Darth Viktorovich.
2. Palpatine Imperator Viktorovich.
3. Chewbacca Stepan Mikhailovich.
4. Amidala Padme Nikolaevna.
5. Yoda Master Vladimirovich.