The German Defense Ministry cannot yet fulfill all its obligations to the North Atlantic alliance, reports
RIA News
with reference to the head of department, Ursula von der Lyayen.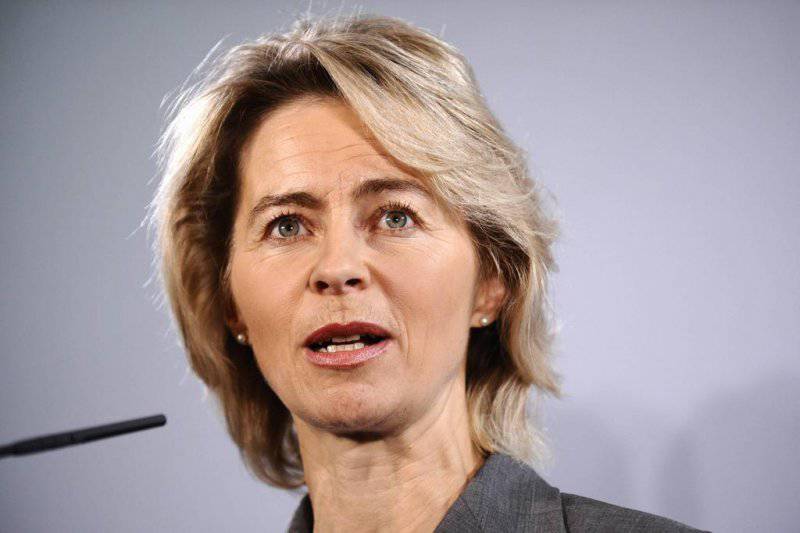 "Due to the serious lack of equipment, the Bundeswehr is currently unable to fulfill all its obligations to NATO. As for the number of aircraft, we have not yet fulfilled the goals set last year and cannot provide NATO with the promised number of such devices within 180 days in the event of a crisis. "
, The minister said to the weekly Bild am Sonntag.
According to her, the main problems of the department are related to the delivery of spare parts for aircraft and the failure of Navy helicopters.
The weekly reports that today "the German Air Force is in worse condition than expected: only 38 from 89 Tornado fighters are in combat readiness, 24 from 56 Transal transport planes, from 109 Eurofighter fighters can perform combat missions only 42." From the report of the Ministry of Defense it appears that the test of all helicopters will be completed no earlier than 2015, which "limits the capabilities of the Navy of the Federal Republic of Germany".
Lyayen noted that it would take more than one year to solve the problems that had arisen, since the financing of military equipment was given second place - first of all, the money was invested in operations carried out by the Bundeswehr abroad.